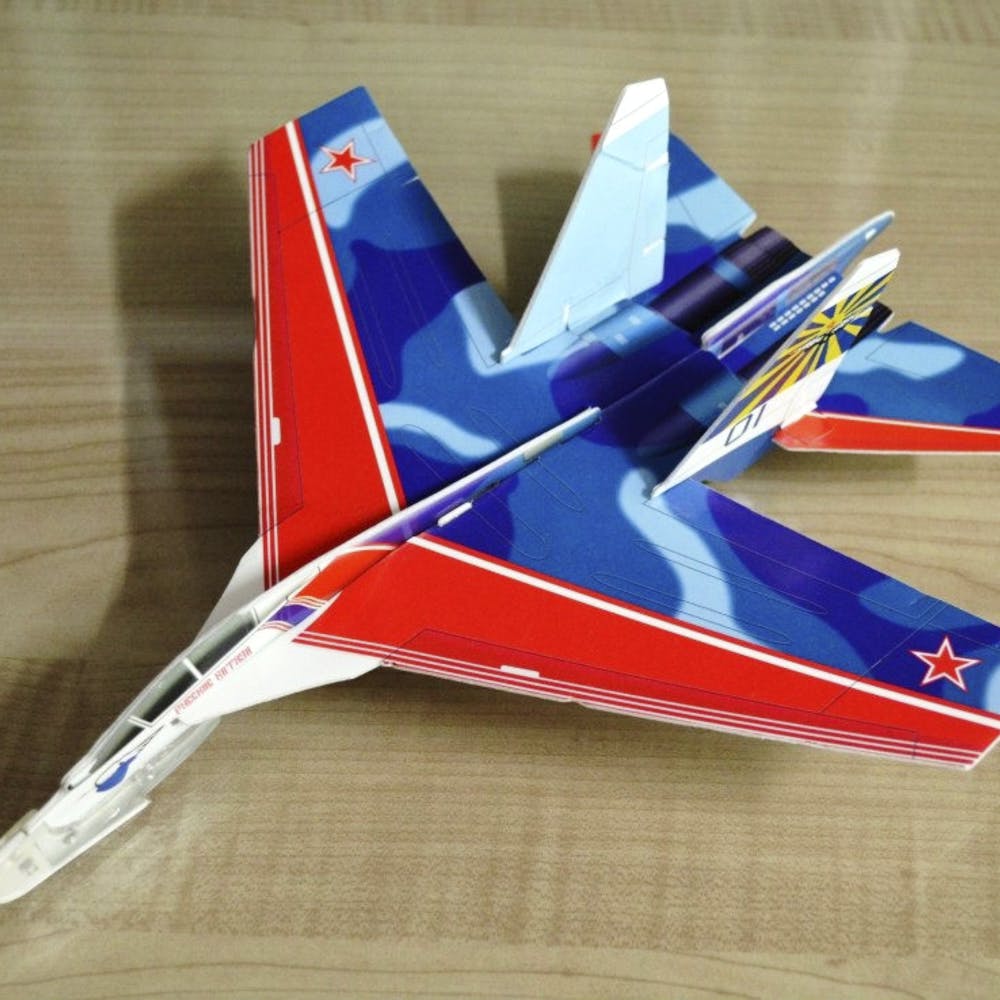 Build Your Own Drone With The Help Of This Hobby Store
Shortcut
Whether you're an engineer or just your run-of-the-mill hobby enthusiast, Edall Hobby sells project parts to help your dreams soar sky-high.

What Makes It Awesome
Remember as kids how much we'd yearn for one of those remote control helicopters? We grew up and along with us our dreams simply got bigger. Edall Hobby is a hobby store in Vinayaka Nagar that sells the equipment and necessary parts to build your own aero-models, radio-control cars, planes, helicopters, and drones. We aren't talking about sticking pieces together to make somewhat of a flying object, we're talking about the fabrication of fully functioning aircraft models and unmanned air vehicles (UAV).
Edall Hobby sells optical flow smart cameras that can track motion which includes an integrated sonar sensor as well. Their Plug-N-Fly comes with everything you need except for a transmitter, receiver battery, and charger. Their range of aircraft includes Almost Ready to Fly, beginners, gliders, and launchers. They also sell cameras and camera accessories to complete your aero-model with eyes in the air. Lastly, their radios and receivers make it a full-fledged aero-project bearing an uncanny resemblance to an actual aero craft. They also conduct workshops in schools, colleges, and corporate spaces if requested.
Pro-Tip
Edall Hobby sells their parts on their online store as well, along with a blog for those interested in aero-engineering.

Comments