The information in this post might be outdated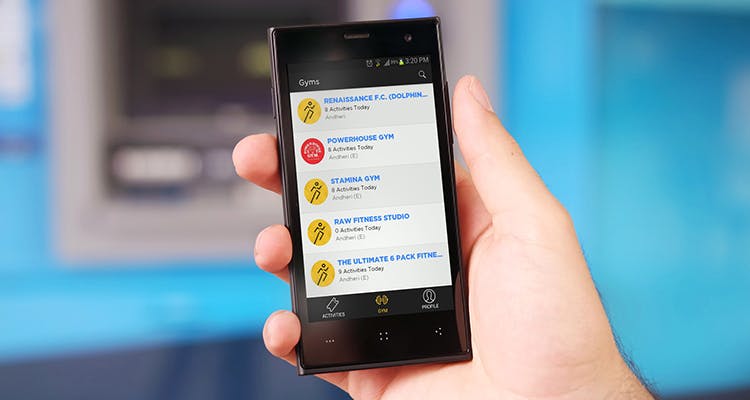 Your All-Access Pass To Getting Fit: Fiticket
Shortcut
Break the monotony of exercise as Fiticket gives you access to over 150 activities across various gyms and studios in town.
Get in shape
We all are guilty of putting fitness on the back burner. And if the founder of Fiticket, Sahil Kukreja, former IPL player for Kings XI Punjab, is to be believed, then a lot of it is due to the monotony. So to break that demotivating factor, he has created Fiticket, an app and website which gives you access to hundreds of fitness studios or gyms across the city. With Fiticket, you are effectively a 'member' of all their associated gyms meaning you can traipse into any of their classes, leaving you with absolutely no excuse, and certainly not monotony, to not workout.
Up for grabs
From basic activities like using the gym and swimming pools, there are group exercises classes for yoga, Zumba, Pilates, CrossFit, and spinning. We love that they actually bring in the arts too. So if treadmills and yoga mats are not for you, perhaps some sultry Salsa, Tango or Kathak will be more to your tune. Or sign-up for Mixed Martial Arts ranging from kickboxing, taekwondo, Israeli Krav Maga or our very own Kalaripayatto. The more adventurous can try out aerial yoga, TRX, Capoeira or even the latest craze, surfboard workouts.
Comments