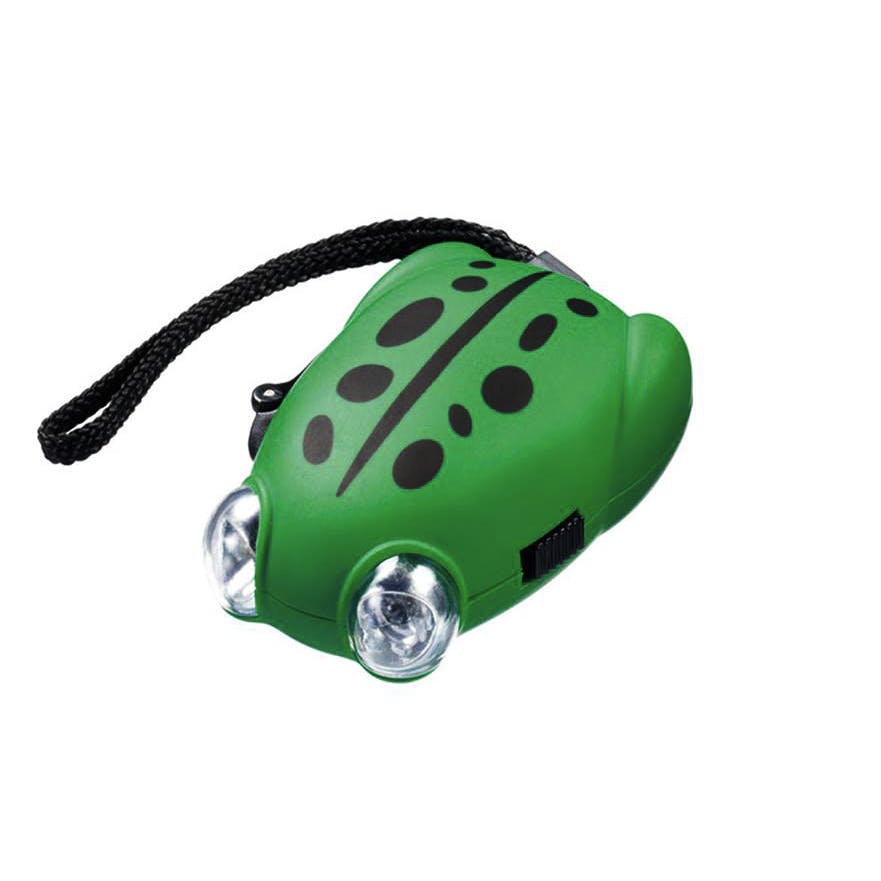 Shopping From This Travel Store In Phoenix Market City Guarantees A Happy Vacation
Shortcut
Located in Phoenix Market City, Mahadevpura, Gute Reise is a one stop shop for all travel accessories – be it for leisure or business travel.

What Makes It Awesome
"Gute Reise" means "have a nice trip" in German. Now, what could be a better place for purchasing travel items and accessories than a store which literally wishes you a good trip?
Gute Reise is an India–based company which basically houses international brands from all across the world – Victorinox, Swiss Gear, Go Travel, to name a few – assuring safety and premium quality to travellers. The unique thing about Gute Reise is that it is not solely focused on leisure travel. Instead, Gute Reise is a destination specialist for leisure travel, adventure travel AND business travel. You really cannot go wrong if you shop here before you travel.
Gute Reise has unique and travel friendly products – we were thoroughly impressed with their filter water bottles – all you have to do is fill it up with some water and shake – the inbuilt filters in the bottle take away the debris, leaving you with clean drinking water even in the most the remote corners of the world! You'll also find cute-sy frog and ladybug shaped flashlights which are perfect for making travelling a bit more fun!
The price range for the accessories is a bit on the high end at Gute Reise, but owing to the high standards of quality, these products will definitely act as an investment for all the wanderlust invoking travel plans you make!
Pro-Tip
Heading to Phoenix Market City too much of a travel itself? Head to their branch in Garuda Mall, or shop on their website.

Comments