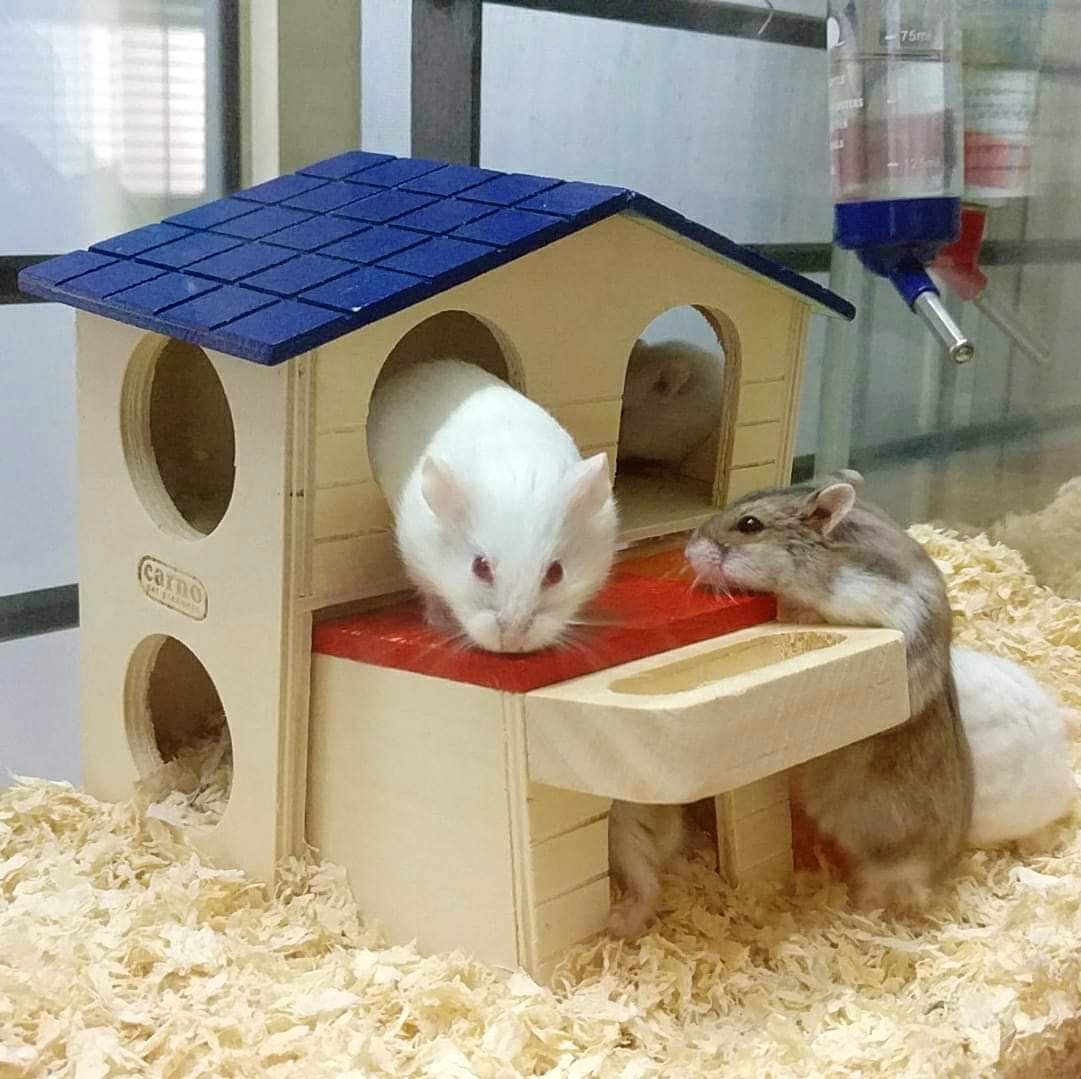 Drop Everything And Go Get A Pet Hamster From Here!
What Makes It Awesome
They're small, cute and furry -- and don't leave piles of poop in your house. Plus, hamsters are pretty low-maintenance and don't need all that much space, so even if you live in a cramped 1BHK, it's quite easy to look after them. Already made up your mind? Then, simply head to Hamster Garden in Kumaraswamy Layout and pick up your fur baby from there. A basic set will cost you INR 4,250 and includes the hamster (they have different types here), its habitat and a personalised food chart. If you want more accessories, they have higher packages all the way up to INR 15,000 where you get everything from customised habitats, sippers, bathing sand, bedding, medicines and travel cages. They also make sure to home deliver your hamster and show you a live demo of how to set up the hamster house and accessories, AND provide 24/7 call and online support.
More Information
Hamster Garden
Nearest Metro Station: Jayaprakash Nagar
Comments