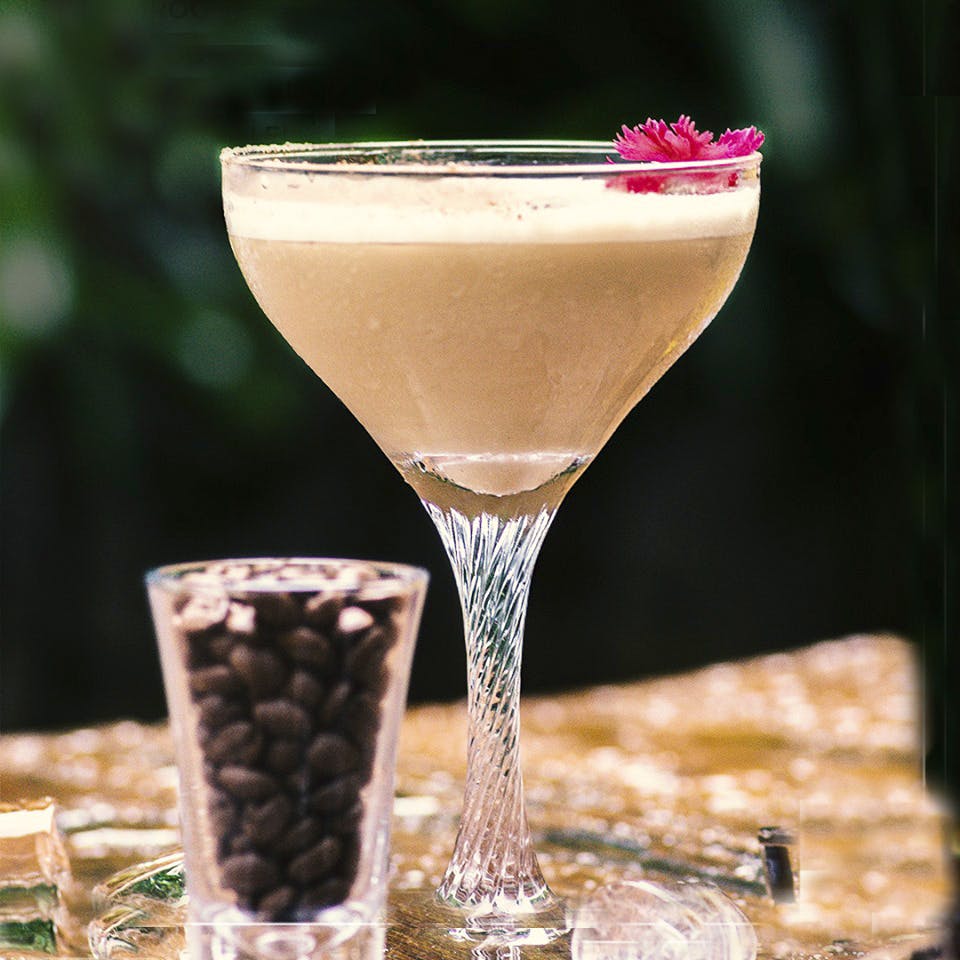 It Is Raining Happy Hours At These Places In Indiranagar
Who said you can only sit back and drink it up on the weekends? Unwind after a long day at work or celebrate a small win, birthday or just about anything through the week as it is raining happy hours at these places in Indiranagar.

BTDT? Been There Done That
This old school rooftop restobar in Indiranagar with its happy hour menu gives us enough reasons to say "Been There Done That". Been There Done That is just above BFlat and is known for its swanky decor, fatty baos, and pizzas, still keeping the Highnote days alive. The happy hours here range from 1+1 on cocktails and whiskey and spirits and special prices on beers and wines (Red and White). Get a glass of Kingfisher Premium at INR 99 and Jacob's Creek Wine at INR 390. From Mondays to Thursdays the happy hours start from 12 noon to 8 PM and Fridays and Saturdays it is from 12 noon to 7 PM. More reasons to pre-game before hitting a gig at BFlat.
1131 Bar & Kitchen
Right above Smoor in Indiranagar, 1131 Bar & Kitchen is a crowd puller because of its ambiance and the offers that have. It has three floors with an open-air sitting which makes it a great place to unwind post work. Enjoy their everyday Happy Hours till 6 PM with 2+1 on tequila, six golgappa tequila shots for INR 1,499, beer bucket with five beers starting at INR 799 and upwards and three large pegs (60ml) of spirits starting at INR 899 and upwards.

Sherlock's Pub
Hit Bangalore's very own 221B Baker's Street, Sherlock's Pub in Indiranagar and let the happy hours solve your life's mystery. Enjoy the old school vibe with their happy hours offers of 2+1 on draught beer, 4+1 on bottled beers, 2+1 on IMFL from 12 noon to 6 PM on all days of the week. They also have a cocktail hour from 12 noon to 6 PM where you can buy two and get one cocktail free. With comfort food and happy hours, Sherlock's Pub is the place to enjoy a good time with friends or colleagues.
Hangover
Hangover is a chic two-storeyed pub in Indiranagar with a patio upstairs and a retro mini-van converted into a bar. It is totally Insta-worthy and their happy hours would keep you drinking all day long. Enjoy the Mega Pitcher Hours with 1+1 Margarita, LIIT (Long Island Iced Tea) and Mojito Pitchers and 1+1 on Kingfisher towers from 12 noon to 6 PM on Monday to Thursdays. Pair it with the stuffed mushrooms, fiery chicken and burgers from their menu. As the name suggests, the bar would give you a hangover or maybe not (totally depends on your capacity).
Tippler
Why go to Russia when you can go straight to Tippler and enjoy the Russian classic cocktails and vodka in Indiranagar. Known for their Russian influence, Tippler also has happy hours that will bring a smile on your face. From Tuesday to Sunday, gulp on 1+1 Kingfisher Draught Beer and domestic liquor, 2+1 on IMFL and cocktails from 12 noon to 8 PM. Not just this, they also have a special Molotov Monday menu starting from INR 35 only on Mondays. Putin might not be impressed, but we sure are.
Comments