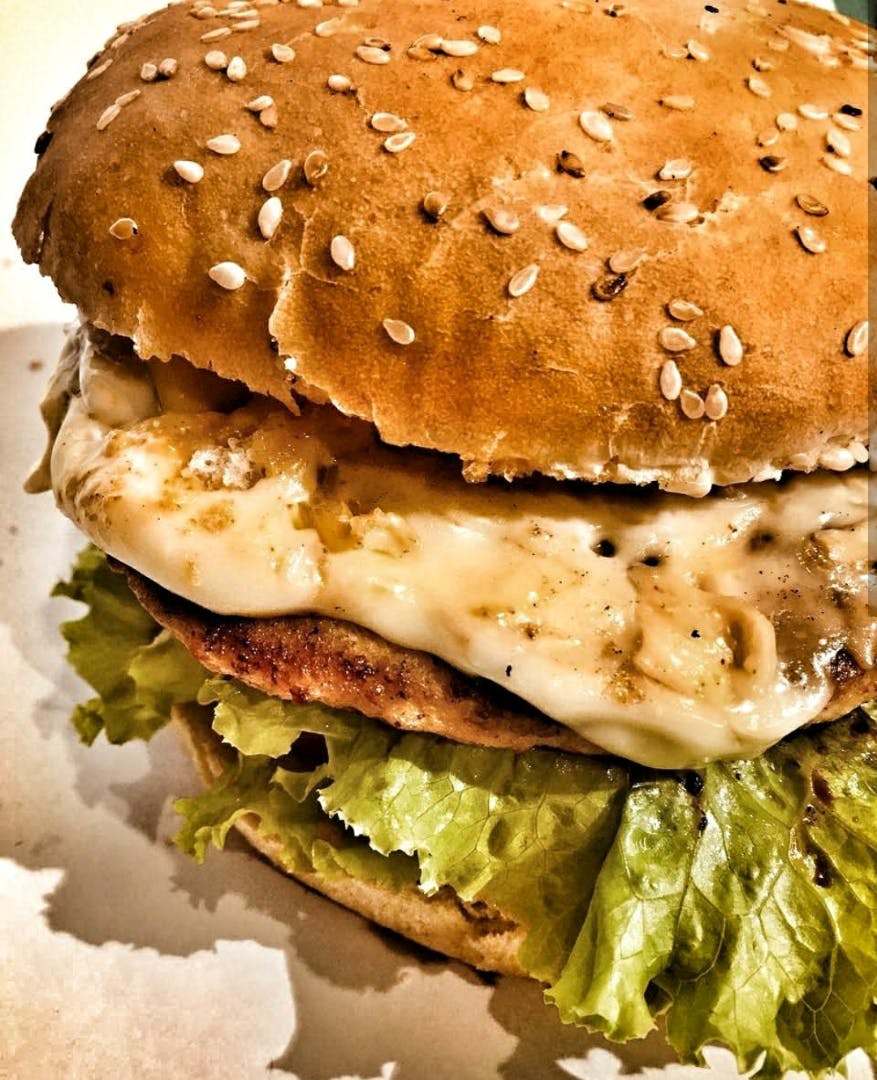 Annabell Isn't Always A Scary Movie, Sometimes It's A Cafe Serving Yum Food
What Makes It Awesome?
Food is love. It's really that simple. And when it comes to love, every ingredient must be handpicked and crafted to perfection and that's what Annabell is all about. My favourite pick at Annabell is their huge burgers, they are super delicious and juicy. They also serve pizza by the slice which is a brilliant concept for those who love to enjoy one huge slice of pizza. I am not a big fan of sandwiches but Annabell's sandwiches are massive and appetising. This place provides the taste of Europe.
Best To Go With?
Big Group, Family, Bae, and Kids.
More Information
Annabell
Nearest Metro Station: Indiranagar
Comments