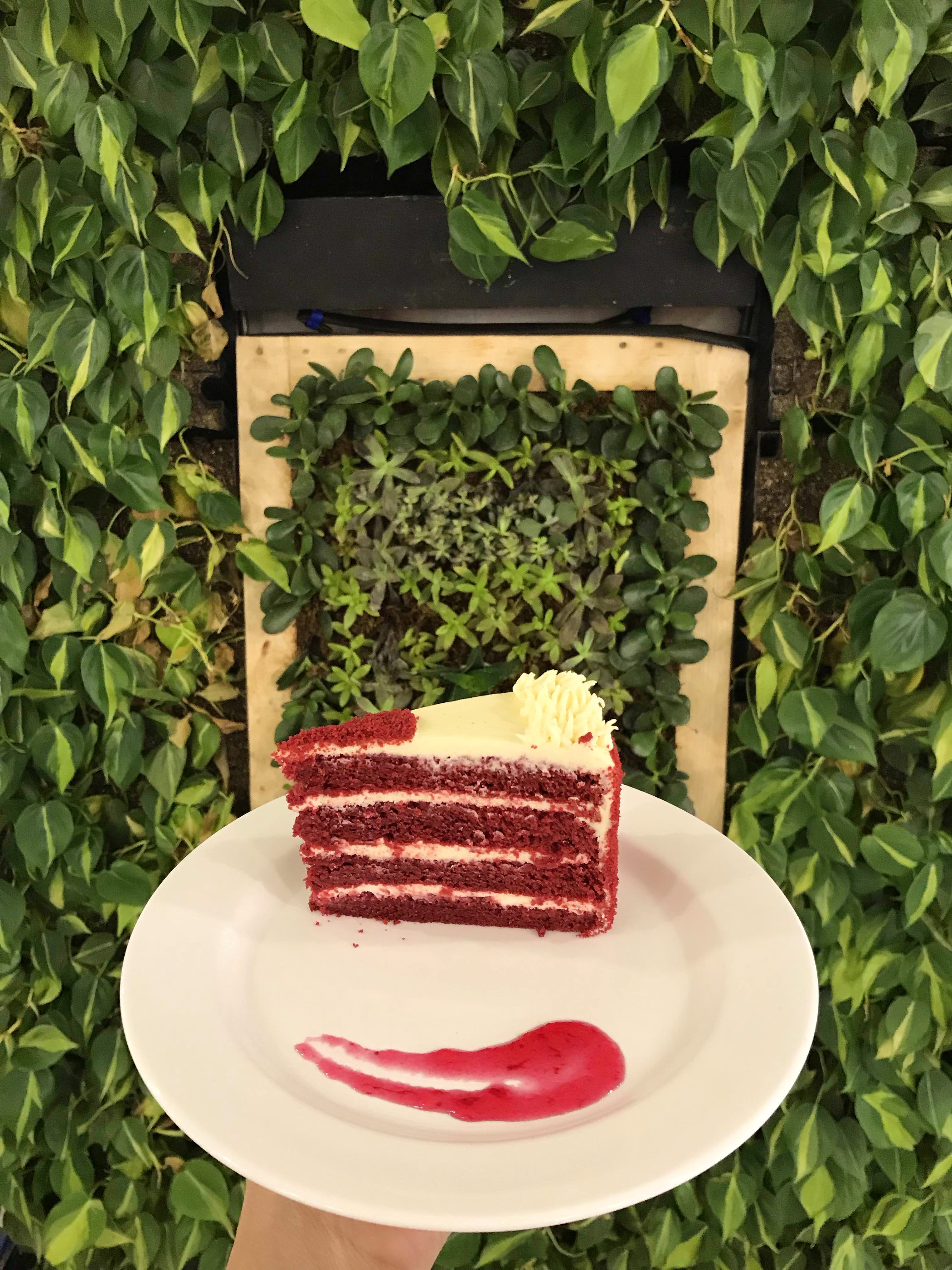 Looking For A Place For A Perfect Family Dinner? Fret No More!
What Makes It Awesome?
Hey, new place alert! 🚨 The Pearl Gourmet Food is a fine and dining place where you can start with soup 🍜 starters followed by the main course and ending with desserts! BURP! If you have planned something like this then yes you are at the right place ☺️ Golden fried shrimp, mixed fruit virgin sangria white sauce veg or non-veg pasta 🍝 are must try! Red velvet cheesecake is highly recommended, if you love cheese with red velvet then you better not miss this! That's the menu! I hope you have a great time ☺️ Happy dining 🥘
What Could Be Better?
It's a perfectly fine and dining place, but difficult to find the network!
Also On The Pearl Gourmet Food
Comments