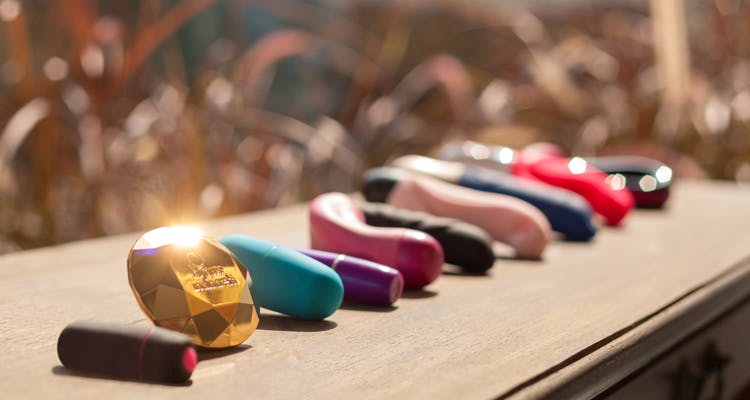 Get Naughty with Toys and Intimate Accessories from Lovetreats
Ten-Second Takeaway
LoveTreats, a recently-launched intimate lifestyle brand, spices up your love life with a range of sexual wellness products.
Between the sheets
With a special focus on women (yay!) and couples, LoveTreats' is looking to bring sexy back. They are also looking to leave behind the sleaze, offensiveness and tackiness that usually tag along with sexual wellness products in India with chic and classy offerings. Going through their online shopping platform, we found colourful vibrators (one was shaped like a duck. See Featured image), games to get you going (Fifty Shades of Play, anyone?), massage essentials, edible paints and lubricants. Blindfolds, fur-lined cuffs, and body ribbons are up for grabs too. These are perfect for revving up things in your own bedroom and make for great bachelorette party or wedding gifts. Don't you think?
Bang on
The website handpicks products from across India and the world. Once they are brought in, they ensure that each product goes through a testing phase before putting it out for sale. LoveTreats assures you that everything you buy from the site is perfectly legal and they also provide discreet packaging and billing.
Price: INR 83 upwards
Find them on Facebook here.
Check out their website here to shop online.