The information in this post might be outdated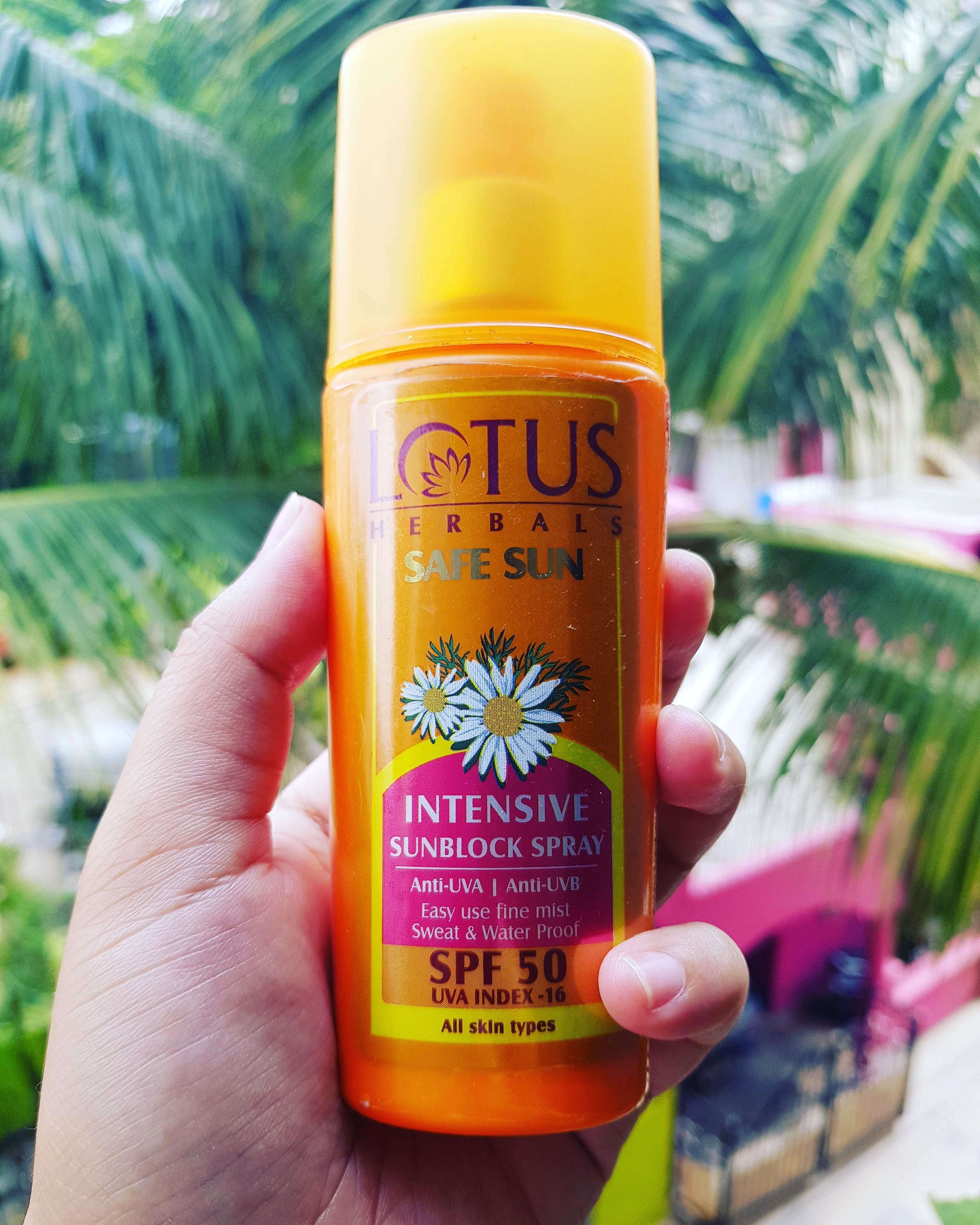 This Sunscreen Is A True Saviour From UV Rays!
What Makes It Awesome?
Its been almost 2 months that I have been using Lotus Herbals Safe Sun sunscreen and I must say it has given me a positive result. This comes in a spray bottle which is not greasy and blends with the skin very well. Just one pump of spray is sufficient enough for the face. It contains extracts of Sage, Chamomile, Thyme. We all know how dangerous UV rays are to the skin so sunscreen is a must for everyday use. Also, we should apply sunscreen even if we are at home because UVA rays can penetrate through glass windows. . Do we use Sunscreen on a cloudy day? Yes, on a cloudy day to the sun rays affect our skin, the clouds only block a small percentage of sun rays. . . PS: Just sharing an honest review as a customer which suits my skin.
Comments