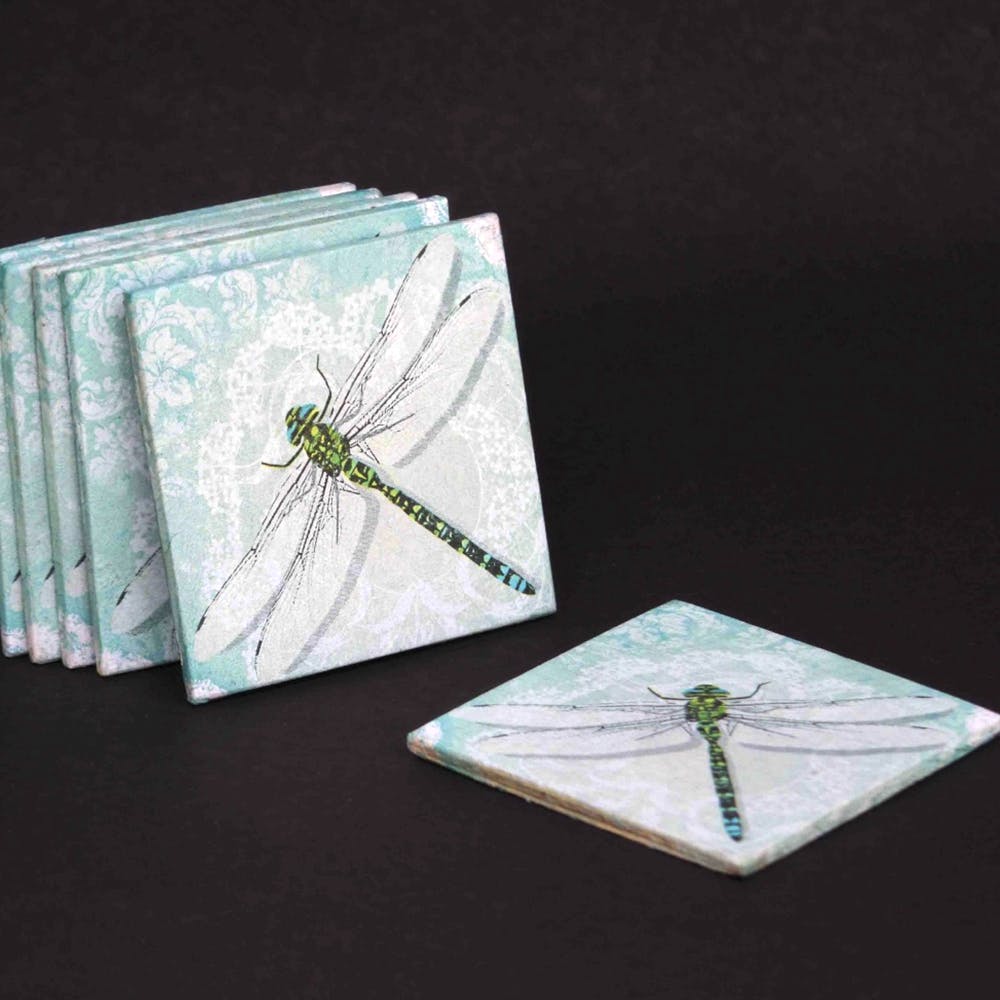 Pressed Flower Cards And Pencil Stands - Give Back While Buying From This Kodava Foundation
Shortcut
Pick up cute paper products and stationery made by the differently abled children at the Swastha Center For Special Education And Rehabilitation by the Coorg Foundation.
What Makes It Awesome
Swastha Center For Special Education And Rehabilitation by the Coorg Foundation works with differently abled children to provide them with vocational skills to be employable, have a job, and live independently once they hit adulthood.
Apart from various rehabilitation services and activities to facilitate that, they also have a crafting activity, where the children take complete control of the production process. Making products that require either printing or tailoring, we love their stationery and paper products (including bags, stationery holders, flat files and cups among other things), they design and create products featuring nature based designs, including florals, insects, and foliage. Inspired by the lush greenery of the centre in Polibetta (Kodagu), everything is eco-friendly and handmade, and lasts pretty long we hear. The ones that are paper based like bookmarks and cards even have pressed flowers on them! If that doesn't appeal to you, pick up a decorative bottle with decoupage work on them, or even coasters.
If it's something tailored that you seek, then check out their tote bags, face towels, storage bags or Indian wear (kurtas and tunics mostly) with intricate embroidery. Prices start at INR 150 (for the bookmarks) and go up to INR 1,500 for apparel. While they make the products based on the resources that they have, the exact designs and patterns might change seasonally.
Pro-Tip
The production centre is in Polibetta, with a larger collection (and you'll get to meet the people who made them), but they also have an office in Kumara Park, Bangalore, if you'd like to sample their wares and know how to get involved.

Ask Ahalya a question