The information in this post might be outdated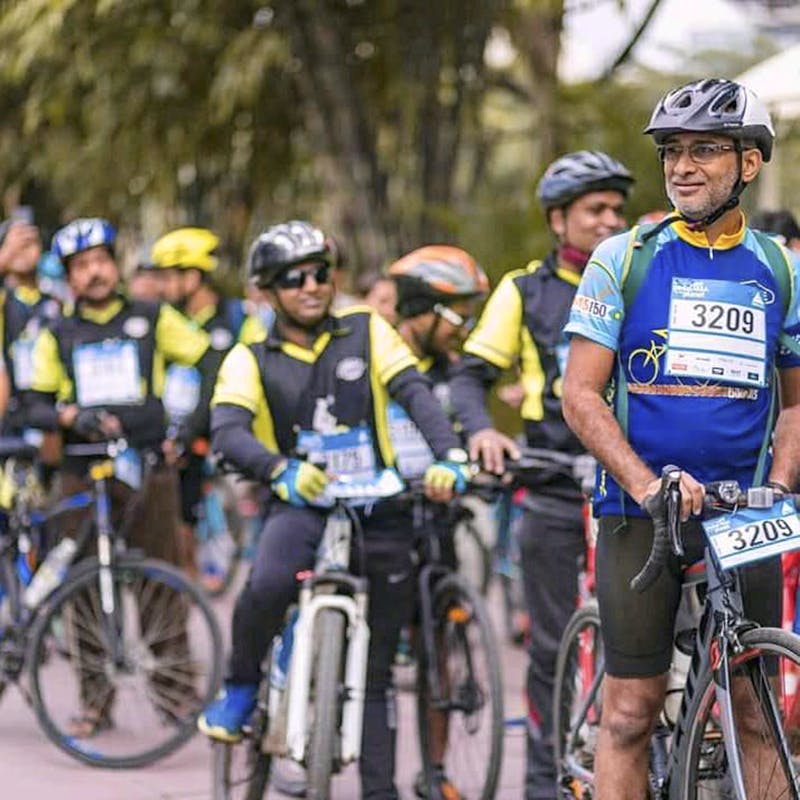 Pedal For The Planet And Shop For It Too At This Cycling Event This Weekend
What's Happening
The annual Embassy Pedal For The Planet event is back, and this time, it's all about trying to get you to cycle to work. And in a city like Bangalore, even if work is really far, you're likely to cover the kilometres quicker on a cycle. Don't even get us started on the health benefits of it! Just go to this event and see for yourself! Oh, did we mention Diganth Manchale, who not only a popular star, but is also a cycling enthusiast, will be participating in the 40K pro elite category? There's some inspiration if you needed any.
If you're not at Alberto Contador levels of cycling, sign up for the amateur ride which is 25 kilometres. Those who want to cycle but have fitness levels slightly off mark, fear not. Take part in the Fun Ride that is 15 kilometres or the 8 kilometre option. Got kids? There's a 1K one just for them. Post the cycling, head over to the eco-friendly Sunday Soul Sante flea market with over 100 curated stalls that will only be selling green and sustainable products. This will start at 10am until 10pm, and will also have an ethical fashion show choreographed by fashion guru, Prasad Bidapa. It's also pet-friendly!
How's The Venue
Taking place at Embassy Springs in Devanahalli, there is plenty of parking space, and you don't have to worry about not finding a spot. That said, since it's all about going green, definitely try to car pool, or take the airport bus to there. Public transport for the win!
Pro-Tip
There is a INR 200 charge for the flea market. Prices for each cycling category are different too. If you won't have a cycle and need to rent one, you can for INR 354 if it's a non-gear bike and INR 590 if you want a geared one.
Comments