Ten-second takeaway
Reservations are now open (for dinner only though) at Toast and Tonic, chef Manu Chandra's new restaurant in town.
Business as usual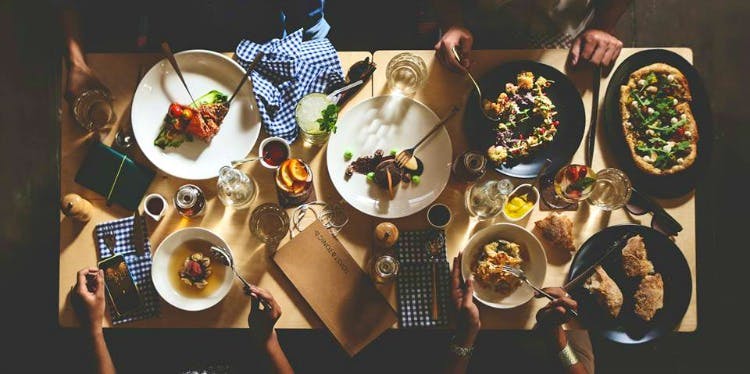 We had felt quite bad about Monkey Bar (the original Monkey) on Wood Street shutting down last year. But now much to our joy, instead of the usual monkey business (we are still sentimental about the first MoBar), a brand-new East Village style eatery, Toast and Tonic will open for business come this Monday.
A good mix
Helmed by chef Manu, we expect plenty of surprises from the menu along with some classics. Tortellini with pork, experiments with local produce and desserts with jaggery instead of conventional sugar and more, are on the cards. Expect cocktails with fresh, local flavours too. And for the rest, you will have to wait till Monday. The menu till then is being guarded with lives, apparently.
Things to note
Toast and Tonic's FAQ section online promises valet services (though carpooling is encouraged on a drunken night out), enough options for vegetarians to not want to kill the non vegetarians at the table, and a kid-friendly policy (only during lunchtime). And no tipping the staff here please!
Where: 14/1, Wood Street, Ashoknagar
When: Open only for dinner (until March) from Monday, February 15. Sunday to Thursday 7-11pm and Friday to Saturday 7-midnight
Make your reservations here.
Find them on Facebook here.
Check out their website here.