Now Work Trip Spending Made Easy by Uber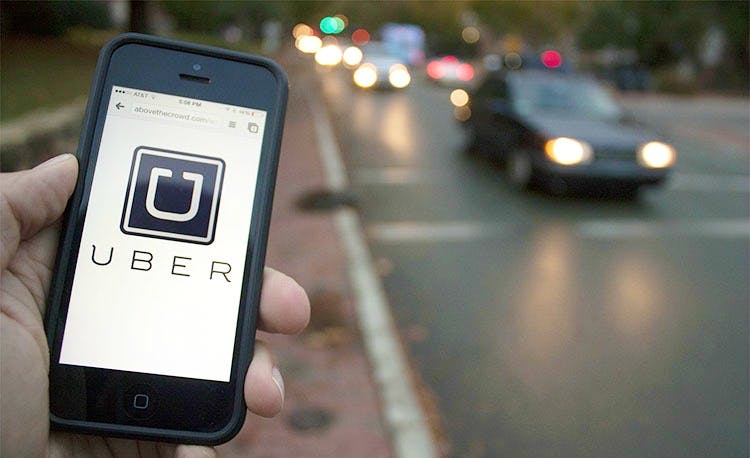 Shortcut
With the launch of its Business Profiles feature, Uber simplifies the billing and accounting process for your work rides.
Easy ride
Share your work email ID with Uber and you are ready to get started with the app's Business Profile feature. With a simple tap, you can switch between your business and personal profiles before calling for your ride.
The hassle of putting together all your bills for reimbursement at the end of the every month has also been done away with. After each ride, you'll receive a work receipt on your official email and Uber will also send across a detailed and collated report during the month-end that you can just forward to HR. Employers too can track routes, dates and time of travel through these detailed reports.
For more information click here.
Comments