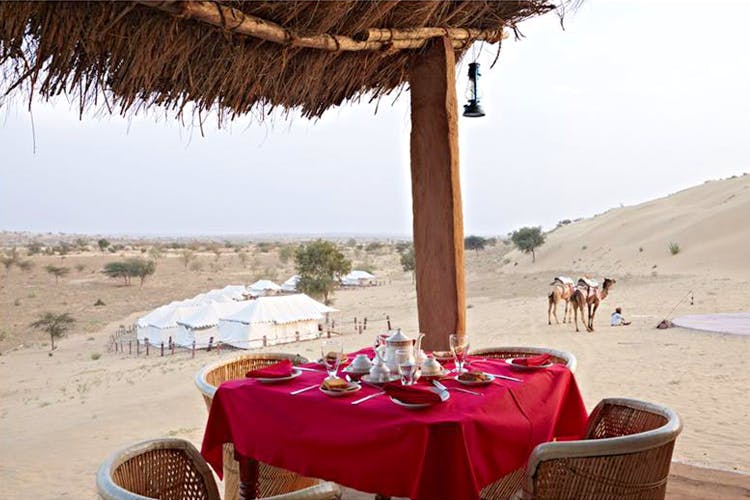 Can't Plan A Vacation? Let These Folks Do It For You Who Will Keep The Location A Surprise
Shortcut
WanderTrust plans surprise getaways for you so that you don't have to. They'll take care of your travel, experiences and accommodation arrangements - all while keeping your destination a surprise.

Great For
Gifting, Weekend Getaways, Adventure

What Makes It Awesome
For anyone who has no time to plan a vacation or doesn't know where to go, the travel company WanderTrust does everything for you, while keeping your destination a surprise. Isn't that cool? A surprise destination that could be anywhere in India -- trekking up the snow-capped hills in Dalhousie to exploring tiny hamlets in Kerala. All you need to tell them the budget and then fill out a simple survey form that will enable them to select an experience that best matches your preferences.
The survey includes details like duration of the stay you are looking for, places you have travelled to, and your preferences during a trip -- are you an adrenaline junkie or a shutterbug who likes sightseeing, let the folks take of everything from planning your travel to accommodation. All you need is to get ready for your travel. To make things exciting they'll send you an envelope with the details of your getaway a day before you travel! Opening at the departure point on the day you travel comes highly recommended for that extra kick!

Pro-Tip
You could plan anniversaries, birthdays, and use this as a gifting option for that travel bug you know!

Comments