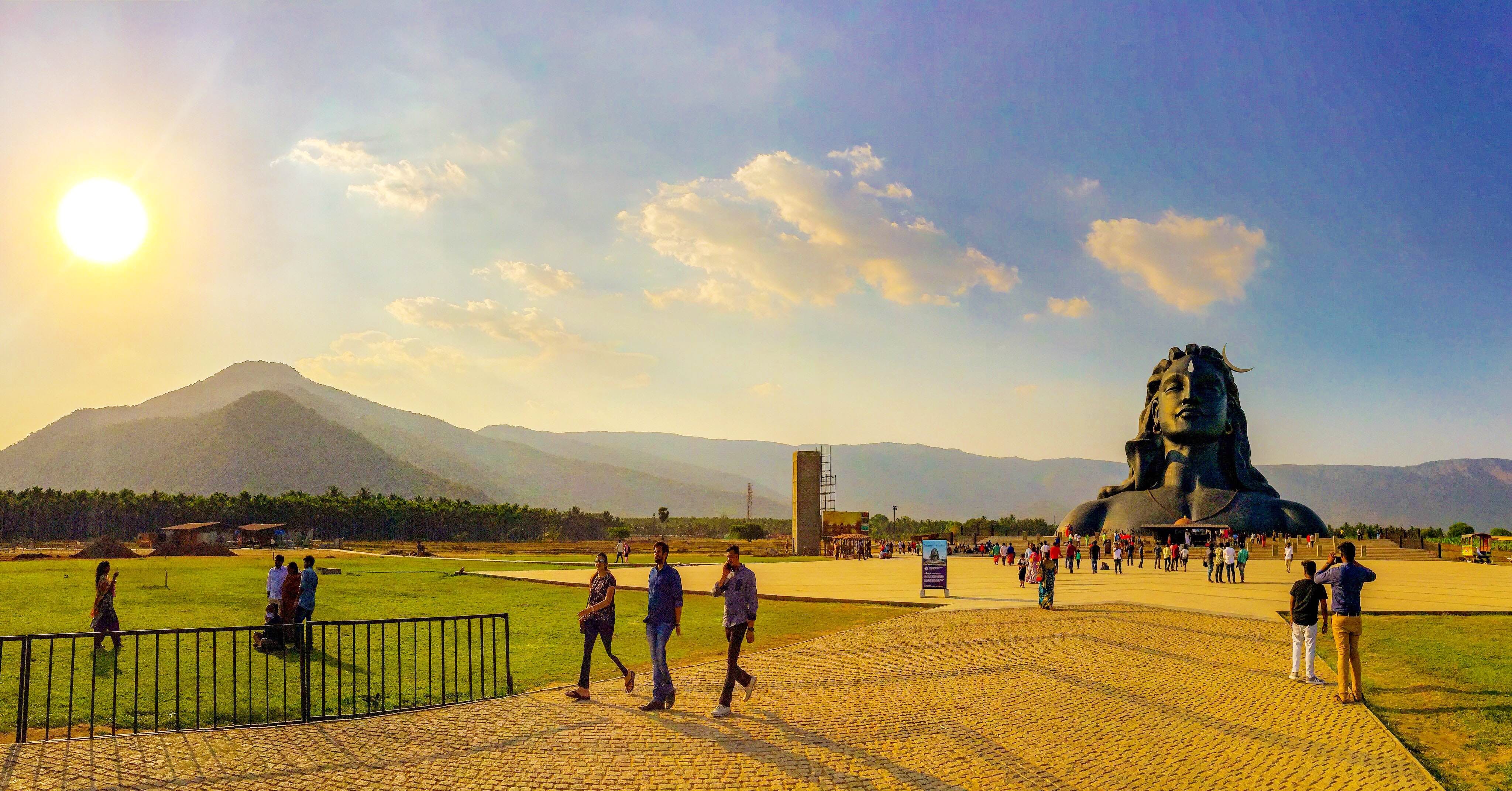 Weekend Trip To Adi Yogi Shiva Statue!
What Makes It Awesome?
Adiyogi- The source of yoga! Over 15000 years ago, predating all religion, Adiyogi, the first yogi, transmitted the science of yoga to his seven disciples, the Saptarshis. An 8 hours drive from Banglore this place has its own charm. Situated in the foothills of mountains a 112 two feet tall mesmerising Statue of Lord Shiva is the first largest bust sculpture in the world. This glorious face represents the 112 ways Adiyogi offered for one to attain well-being and one's ultimate nature. There are few more attractions just behind the Statue in Isha foundation. where you can go by battery car. They have Surya kund, Chandra kund, Dhyanlinga, Free yoga session. There is no entry fee to visit any of this place. The roads are very good. Best time to visit this place is on Shivratri.
What Could Be Better?
There are less sources of drinking water, which will cause problems during summer.
Ask Foodietraveller_dharak a question