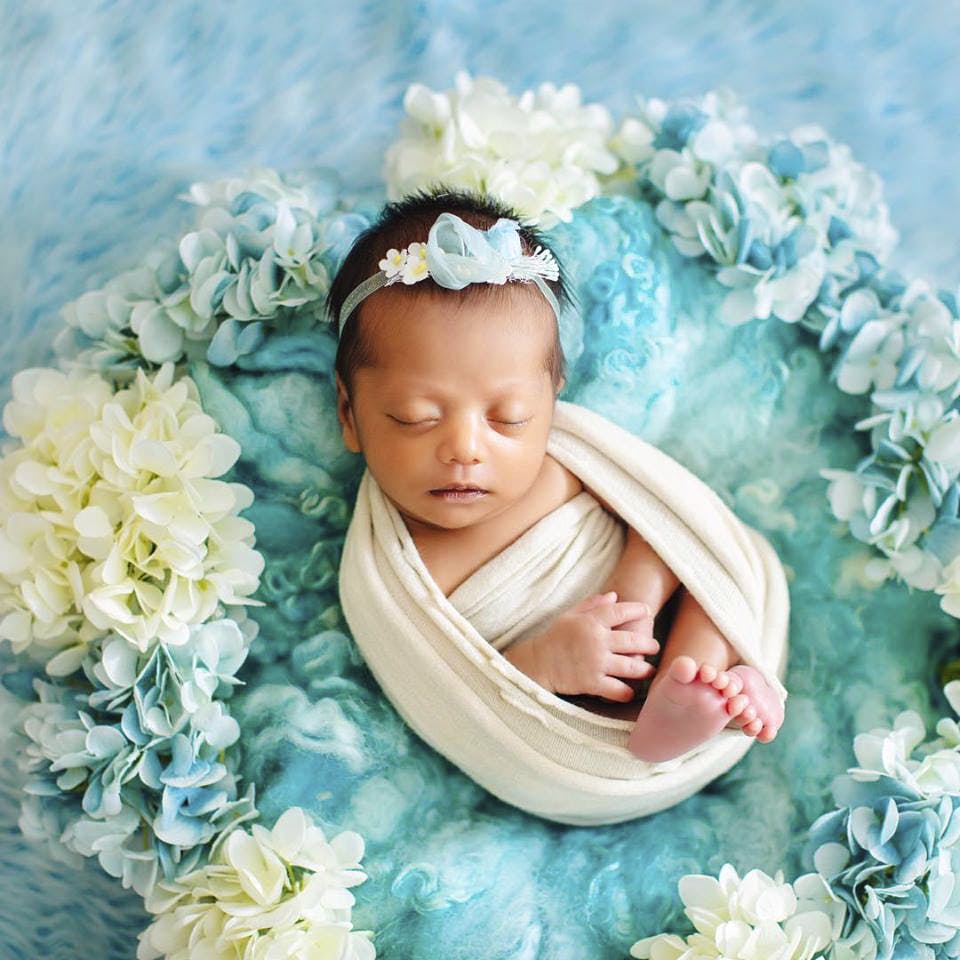 Capture Your Bébé's Best Moments Growing Up With This List Of Best Baby Photographers In Chennai
Looking to do a beautiful photoshoot for your little one? Then we have a little something for you. Here's a list of the best baby photographers in Chennai with which you can certainly make all your imaginations come to life. Read on and also happy clicking!!
Baby Boo Photography
Owned and run by Preethi Ajith, a gifted photographer, Baby Boo specializes in indoor baby portraits and is known for adding beautiful colours to pictures, all thanks to the amazing handmade backdrops they specially design for the shoots. Offering the best of D-I-Y and photography, this studio is quite popular among parents.

Beyond Dreamz Photography
Whether it's portrait shoots, birthday parties or birth announcements, Beyond Dream Photography does it all. Their outdoor photography and editing skills are particularly commendable and can carry out shoots inside their studio as well.

Mommy Shots By Amrita
An international Maternity, Newborn and Family Photographer, Amrita Samant has made quite a reputation for herself in the last 6 years. Known for capturing pictures that tell beautiful stories, she is certainly among the best baby photographers in Chennai.
Unique Photo By Bhuvnesh Mutha
A business entrepreneur and a super passionate photographer, Bhuvnesh Mutha is quite an amicable baby photographer as well. With his whacky shoot concepts and cool editing skills, you can certainly get make all your baby shoot ideas come to life.

Yellow Bird Photography
Owned by Hari Narayanan, Yellow Bird Photography can help you create some really artsy and highly thematic photoshoots for your little one. Known for best capturing mischievous and candid moments, you can get both outdoor and indoor shoots done.

Nancy Bindal Photography
A full-time photographer and mother, Nancy Bindal knows how to connect with kids and can help bring out their best during shoots. With her amazing outdoor shoot ideas, you can totally capture the best memories with and of your children.

Smiles and Dreams by Srinivas RS
A self-taught photographer, Srinivas RS loves capturing pictures and established himself as a popular baby photographer in the past few years. Known for his patience and ability to hold children's attention, you can trust him to do a good job with your baby's shoot.
Harsha Sajnani Photography
With motherhood having rekindled her passion for photography, she made kids photography her focus and has been doing a great job with that so far. Known for capturing the best moments in the most ordinary setups, Harsha Sajnani can definitely help lock the best memories for you.
Comments