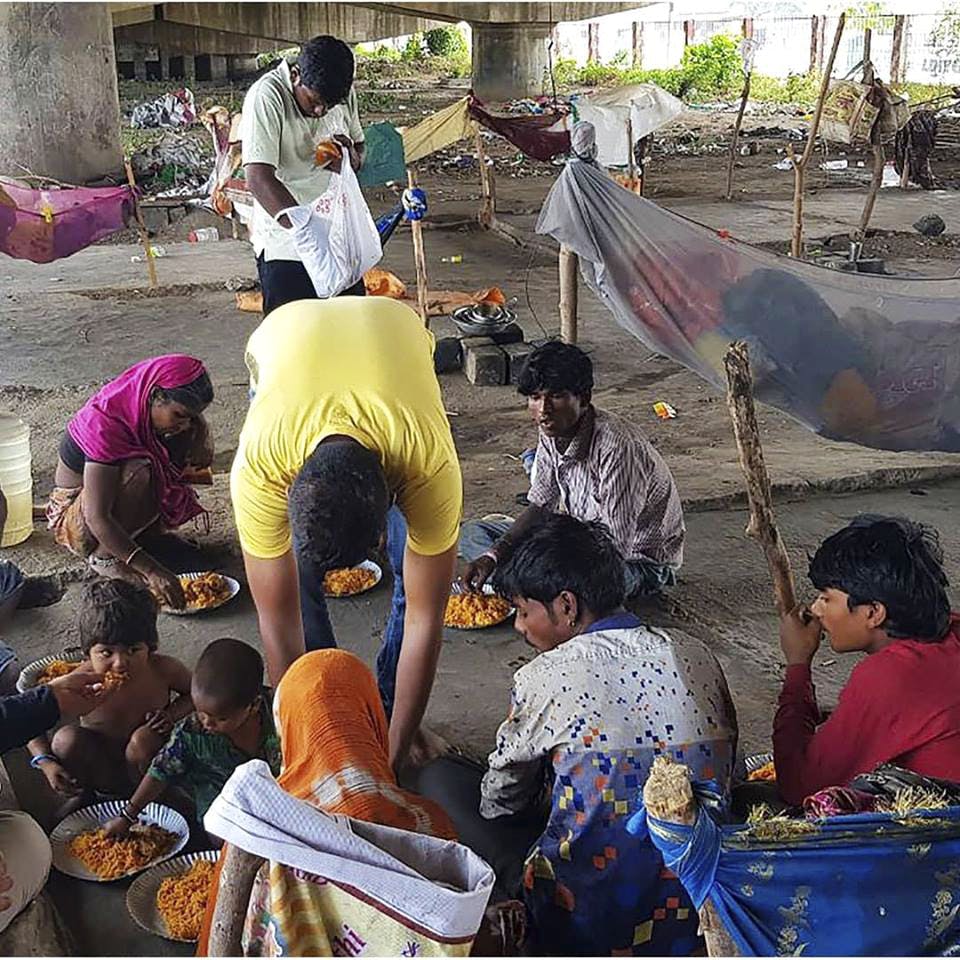 Making Every Grain Count: This Couple Is Feeding 87 Homeless People Every Day & You Can Help Too!
Shortcut
Shareen and Johnson are feeding homeless people around their neighbourhood and have founded Feed Of Love, an NGO dedicated to feeding the homeless in Chennai.

What Makes It Awesome
Power couple Shareen and Johnson residing in Madipakkam currently cook for and feed 87 homeless people in their neighbourhood. After feeding a homeless man near their home in 2014, they founded an organisation called Feed Of Love to make sure nobody goes hungry.
Currently, they are feeding almost 100 people every day. The couple begins cooking around 2pm every day and by 6pm food packets are distributed. They don't have any funding and spend their money on supplies. With over 15 volunteers from Madras Christian College, they first identify homeless people in the city. After that, they feed them every night for a year and figure out accommodation for them in government shelters.

Johnson says anyone can get involved. All you need to do is call them and let them know which area you live in. Once that's set, you can start distributing food to those near your area. If you're looking to donate, donations in kind - rice, dal, and salt, are preferred over money, he says. If you've always got some extra food at home or donate supplies, this is a great option!
Comments