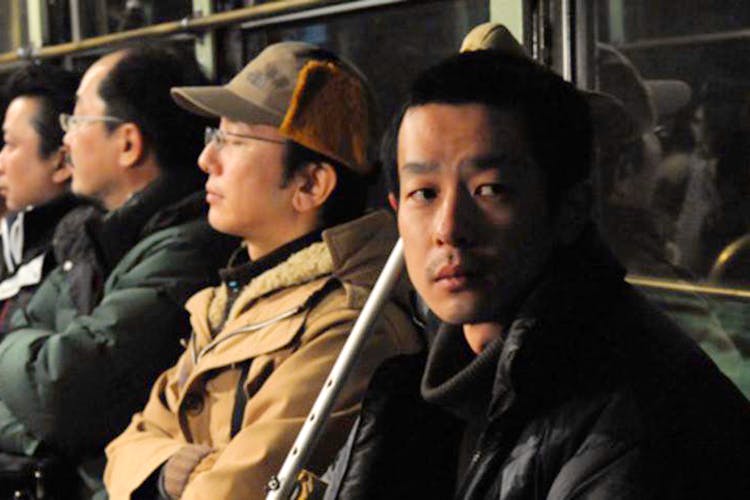 Become A Member For INR 200 & Watch World Cinema At This Foundation
Shortcut
With its international film festival, monthly screenings and periodic workshops and discussions, the Indo Cine Appreciation Foundation (ICAF) is every film buff's dream come true.
What Makes It Awesome
If most conversations with friends and family have you discussing the style, skill, and artistry of Bergman, Truffaut, Ray, and Kurosawa, the cinema enthusiast in you needs an outlet, and the Indo Cine Appreciation Foundation may just be it! Founded to promote parallel and non-commercial cinema, the ICAF constantly screens new and classic films from all over the world. And you're in luck because membership is now open! The admission fee for new members is INR 200, or you could also become a member for life for INR 10,000.
The jewel in the ICAF's crown may be the CIFF or the famous annual Chennai International Film Festival which screens over 150 movies, but there's more to the organisation than its one star-studded event. Every month, you get to participate in forums and workshops related to film and interact with leading filmmakers, critics, and other cinema enthusiasts.
The ICAF also organises two-three monthly mini-festivals featuring new and old movies in association with consulates and embassies in the city to promote cultural ties between the countries using the medium of film. Broaden your horizons with a variety of Czech, Israeli, Taiwanese and Korean films to choose from (among others), and feed the movie lover in you with world-class art and great conversation!
More Information
Indo Cine Appreciation Foundation
Comments