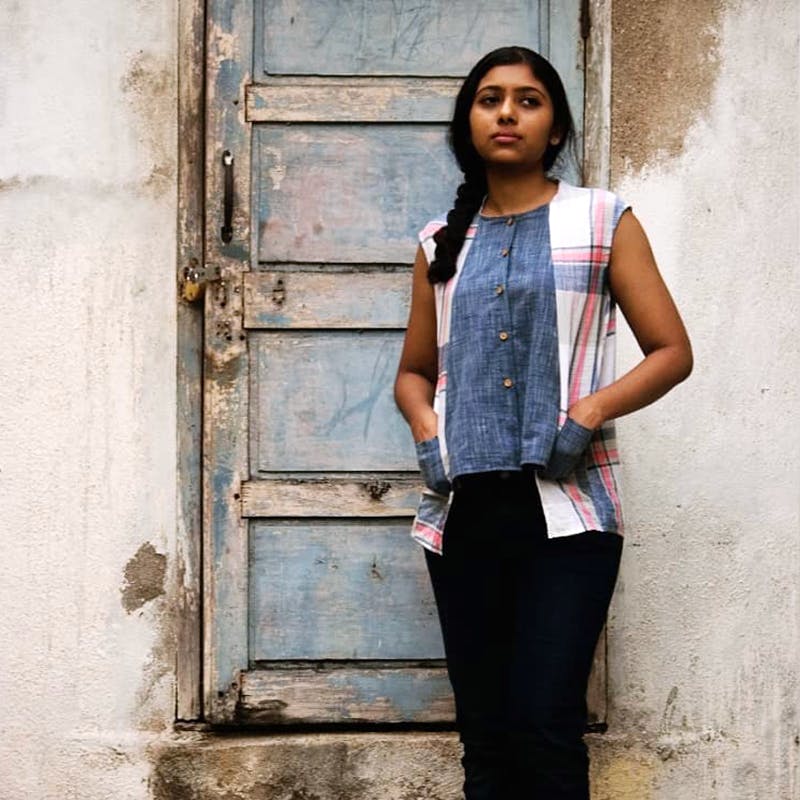 These Brands Will Revamp Your Old Fabric & Stitch Breezy Dresses And Gowns This Summer
Time to throw all those sweaters and full-sleeves tops in the back closet and bring your summer collection to the front. If your summerwear is literally a bunch of shorts and tank tops and you're looking for new/fancy summerwear, we've got you covered. These brands will design and stitch the comfiest and breezy skirts, gowns, and summer clothing from old fabric. Get ready to repurpose and fall in love with Chennai summer all over again! If you're interested in sustainable fashion, check out these top brands in Chennai.
Two's Company
Two's Company is all about sustainable fashion, so you can get your old saris and clothes restitched into summer clothing. Chic crop tops, skirts, and shorts get these stitched at pocket-friendly prices.
Fray
Take an old cotton sari and get it stitched into a cute dungaree dress or a button-down skirt, thanks to Fray. With some of the most simple and innovative clothing designs in mind, Fray will make your clothes both one of a kind and comfortable. You can get a dress stitched starting INR 1,000.
Arodhi
Wear your dad's old dhotis as funky jumpsuits this summer! Arodhi mixes modern and ethnic designs and the clothing style is a great collaboration of both styles. You can revamp your mum's old sari into an ethnic gown with this label.
Vastra
Vastra's specialty is revamping old fabrics into stunning gowns, and you can do just that for the summer. Rock an ikat gown for your corporate meetings this summer and feel comfy!
Sno
This label is dedicated to summer wear, so what better than Sno to stitch your clothes this summer? Wear effortless and elegant dresses with various themes starting just INR 800.
Ask Aasha a question