Give Your Body The Wholesomeness Of Nature With Body Care Products By This Online Store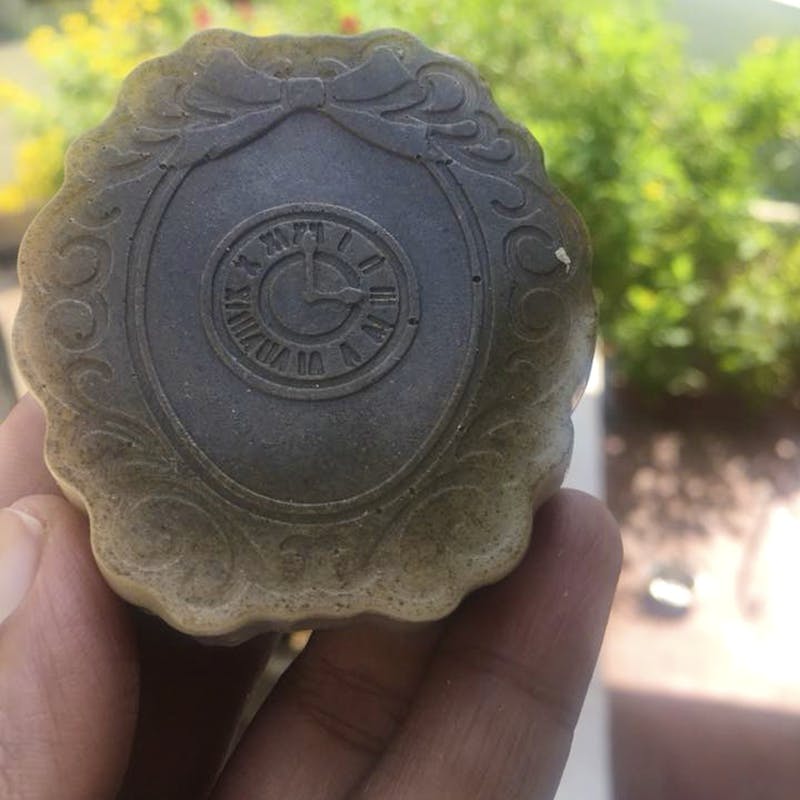 Shortcut
Sukham Handmade, an online store, sells some artsy soap bars and they look absolutely delish!
What Makes It Awesome
Age-old recipes with new age formulas from the pieces of nature; that's what Sukham Handmade store stands for. With a collection of some gorgeous clay soaps and other body care products, they handmake all their products using the natural garden and kitchen ingredients. They produce their products in small batches and boy, do they make for some amazing gifting! The highlight of their collection is their gorgeous clay soaps starting at INR 120. Go for a neem soap for a refreshing bath or a lemon soap for a citrus aroma! They have them carved in interesting ways as well. Our favourite is their dead sea mud clay soap which is carved in the shape of a vintage clock!
Sukham Handmade even makes shampoo bars and other hair wash powders. Their shampoo bars totally make us want to eat them. Neem brahmi bringa shampoo bar - whether it is shampoo or a chocolate bar, you wouldn't be able to differentiate. Moving from hair, they have body scrubs and body butter as well which are rich in essential oils and moisturising agents. Oh, ever heard of natural sunscreen? They have got those as well made with shea butter, rose water and jojoba oil with prices starting at INR 275.
Head to toe treatment is what you can expect from them. They have special foot soaks as well as face serums! Sukham Handmade also makes edible health powders such as porridge powder and a special health mix with ragi, red rice, finger millet, dry ginger and so much more. You can buy these at INR 250 for 500 gm. They have baby diaper rash cleaners well! Prevent those hideous rashes caused by nappies with shea butter and walnuts. Next return gift idea? Well, you know what to go for.
Pro-Tip
They have lip balms and lip scrubs for plump and soft lips. You can give your kids a herbal bath as well with their aromatherapy special bath powders.