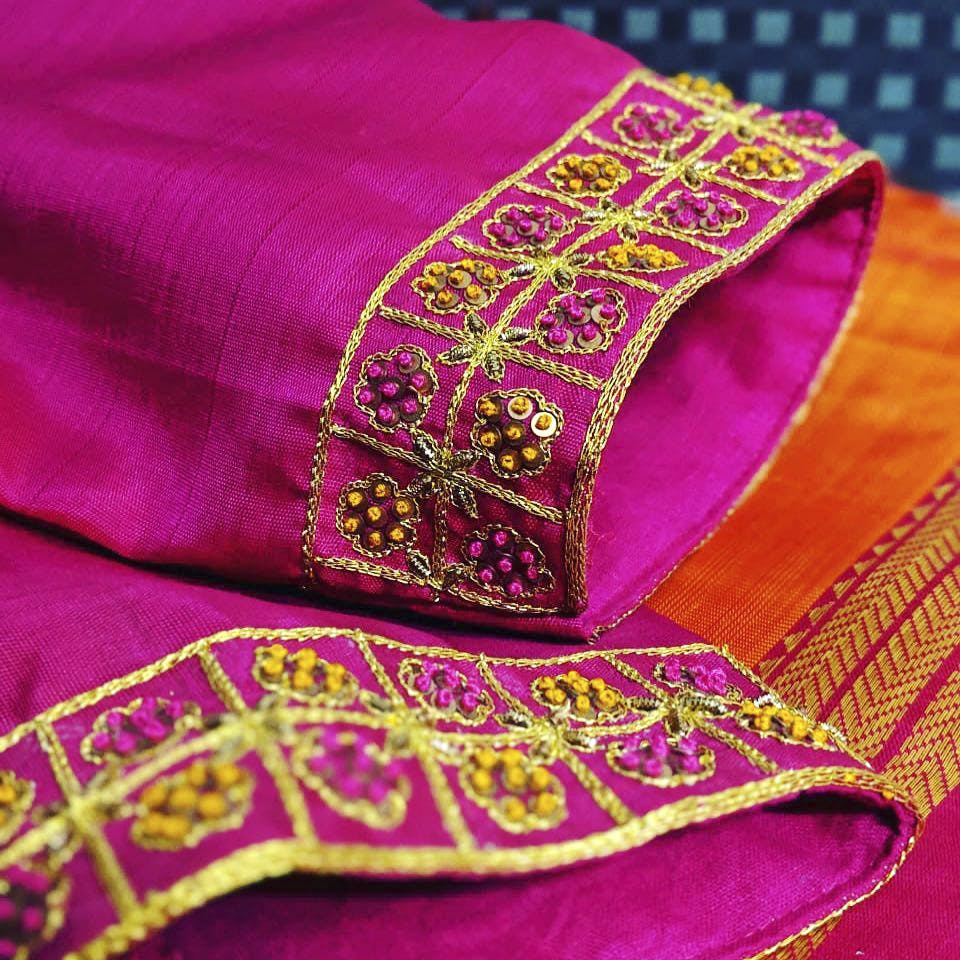 Casual To Bridal Wear - Ladies, Head To This Store For Some Stitching Tales In Alwarpet
Shortcut
Linen to Cotton, Embroidery to Ajrakh and striking to pastel colours, make this store in Alwarpet your new spot your tailored garments.
What Makes It Awesome
A contemporary outlook towards ethnic garments, Tales of Thayal in Alwarpet tailors as well as designs custom made ethnic garments for women by partnering with local weavers and artisans. They take the basics of the Indian ethnic wear and add a hint of contemporisation to it either with their striking colours, variation in collars from peter-pan to high neck and digital prints. You can also give them your designs and they will make it as good as new! They will also suggest you variations and are up to date with the latest colours.
They specialise in contrast embroidery and applique work along with linen garments. Their Indigo collection with chanderi and Ajhrak prints are a current favourite among their customers. They also provide printed plains and cloth material for Kurtis! They work to provide a workplace for poor weavers from villages around Chennai and you can find them at their store from 11 am to 8 pm. Stitching a plain blouse without lining will cost you a minimum of INR 500 while cloth material can range from INR 600 to INR 6000 depending on the prints, customisations and material. They believe in going the extra mile to give you the latest and the best; after all, it's saree not sorry.
Comments