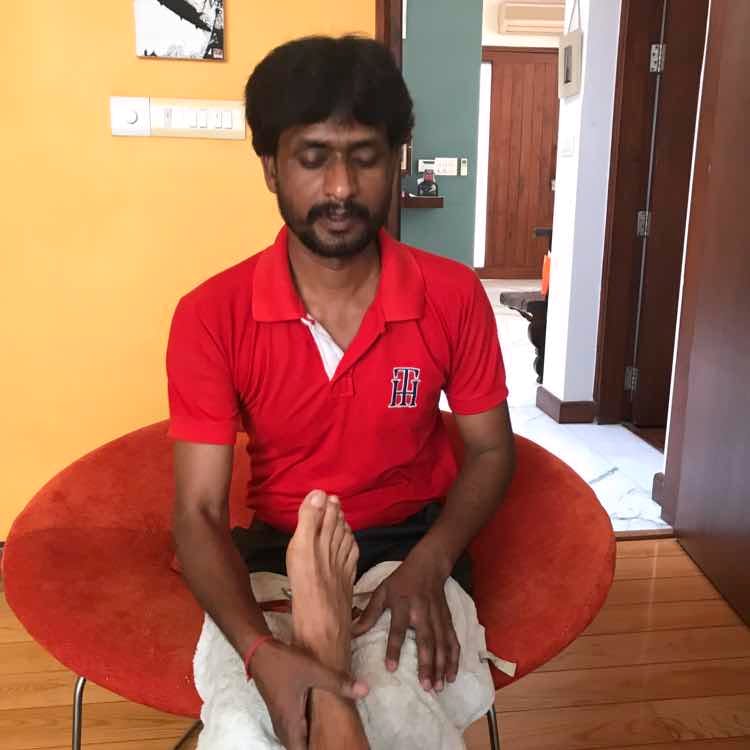 Call Mahesh, An Amazing Head Masseur And Pedicurist For Men, Home
What Makes It Awesome
Mahesh is an amazing masseur and pedicurist whom you can call home. He has previously worked at a high-end men's salon in Vasant Vihar.
What Could Be Better?
He gives the best head massage on earth. He also brings his own stuff to pamper you and or give you a pedicure for your tired feet.
What's My Pro Tip
Try him out, negotiate a good rate, and be happy
Anything Else
He is available before 9.30am and post 8pm on all days, and is free all day on Mondays. Call him on 98184 92985.
Comments