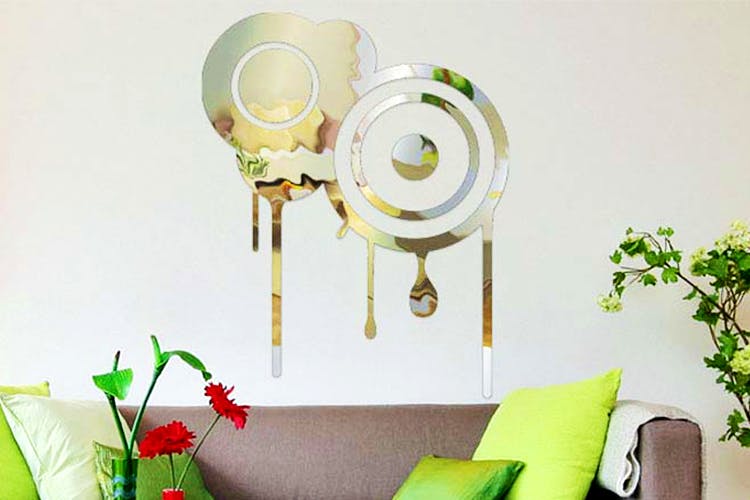 Art On the Wall
As the name suggests, they literally do 'art on the wall'. Their sole aim is to give artists an opportunity to go mainstream by doing some fabulous art and murals in spaces like homes, offices, outdoors, events, cafes etc.
They have different themes you can chose from, or give them an idea you may have and they bring it to life.
Check them out here.
Contact: contact@artonthewall.in