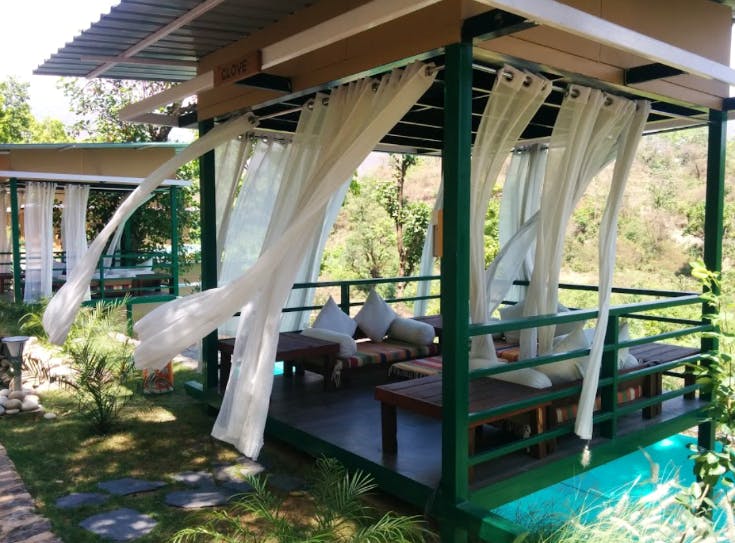 Retreat From The Heat At The Sal Woods Forest Retreat And Spa
What Makes It Awesome
The Sal Woods - Forest Retreat and Spa is a great place for a weekend getaway. They have a spa, adventure sports and treks. Get out of the big city and get closer to nature. The resort is built on the hills. A lot of steps and steep slope around. You can see a valley from the dining area. You see Mussoorie from the hill across.
What's My Pro Tip?
Ask for the hotel pick-ups. It's closer to the railway station than the airport.
Anything Else?
The dining area opens up for lunch and dinner for the locals during Sundays. So make sure you mingle.
Also On The Sal Woods - Forest Retreat & Spa
More Information
The Sal Woods - Forest Retreat & Spa
Comments