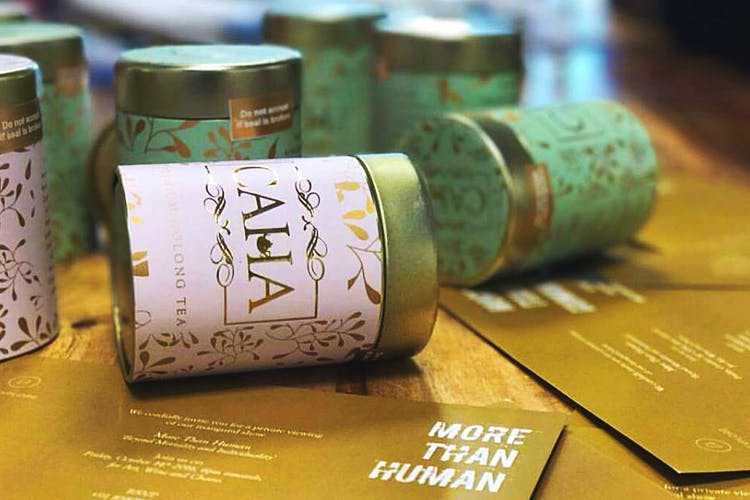 Caha Tea Is Home-Delivered To You Fresh From The Plantations
Shortcut
Caha is a premium whole leaf tea that is picked fresh off the plantations and delivered straight to your home. They offer white tea, green tea, oolong tea and many others.
Who Is It For?
All kinds of tea lover will enjoy this. For the uninitiated, this is a great start to try out different kinds of tea, so definitely keep this on your to-try list.
How Was Your Experience?
Their tea is procured from the tea estates of Darjeeling and has a very comforting taste. Since it's picked directly from the plantation and delivered to your home, the tea is fresh and the flavours appeal to your senses.
#LBBTip
You can directly call them to order or message them on their Facebook and Instagram page, and they'll get back to you.
Comments