The information in this post might be outdated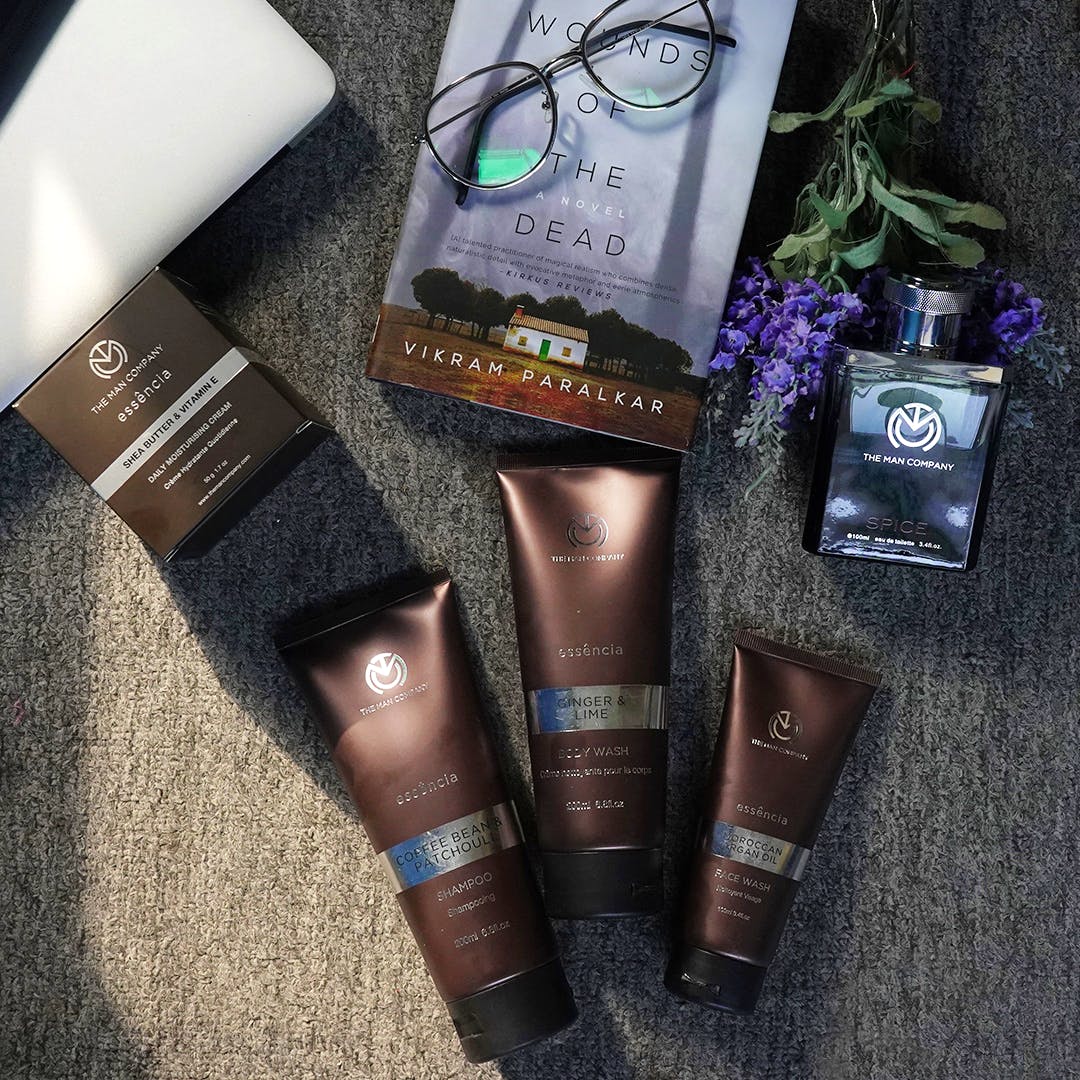 From Grooming Products to Fragrance: We've Found The Perfect Gifts For Men!
Shortcut
'Tis the season of festivities, wedding and gifting! While we usually get a bunch of gifting options for women, finding the perfect gift for men can sometimes be a task. The Man Company has come to our rescue! Check out the Essencia Range from The Man Company that takes care of all the grooming needs and lasts longer than a basket of dry-fruits or a bottle of Whiskey. Use code LBBFESTIVE20 for a flat 20% off on this hamper.

Moisturiser
Pamper your skin with the rich combination of Shea Butter and Vitamin E with the Daily Moisturizing Cream. While the Shea Butter takes care of intense moisturizing, Vitamin E helps in skin rejuvenation and treats dryness (hello, winters!).
Check out the product here.
Face Wash
Try the uber-effective Moroccan Argan Oil Face Wash with its oil essentials and high vitamin E that give your skin a natural boost! Give yourself a fresh and younger looking skin with its antioxidant effect making it an ideal anti-aging product.
Get all the details here.
Body Wash
Get your hands on the Essencia Ginger & Lime Body Wash that combines the rejuvenating properties of lemon oil with the powerful antiseptic and cleansing properties of ginger. Let your skin come alive with the smooth and fresh body wash, giving you the perfect start to your day.

Spice Perfume
Introducing the aura and fragrance that resembles strength & dependability. If you're someone who likes a scent of traditional manliness, Spice is your pick!
Check out the details here.
So, We're Saying...
Head over to their website to get your hamper now and use code LBBFESTIVE20 to avail the discount! The products are also available at selected stores around the city for you to create your own Diwali box! (LBB code can only be used for online purchases)

Comments