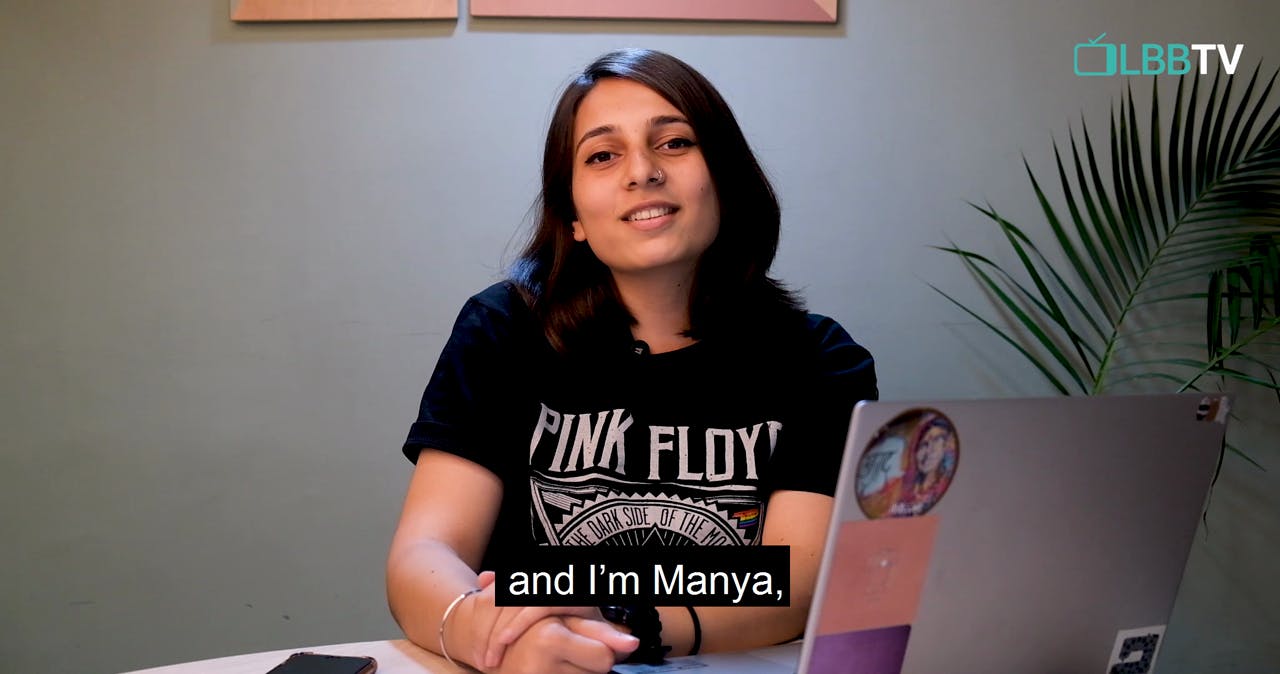 #GoHereDoThis: 5 Things You Should Do This Week
Got no plans? Our weekly guide will sort you out!

Take A Curated Walk In The Lodhi Art District
St+Art India is back with its curated walking tours in the Lodhi Art District. In this tour, the participants will be introduced to the history of Lodhi Colony, why it was chosen as the focus area for the project, the struggles and challenges that an artist faces while creating a mural, what goes into its maintenance, and insights into the artists lives, among many other things.
Know more here.
Shop At This Hidden Fashion & Art Store In Sainik Farms
Founded by Nikita Singh and Chandni Singh, Bangla 123 is an experience store that curates fashion, art, and lifestyle products from India and across the world, and celebrates craftsmanship in its purest form.
In terms of women's fashion, we found some lovely Lucknowi saris, Indian inspired jumpsuits, handcrafted evening wear pieces from a brand called Nakateki, tunics from Mukul, and beautiful cotton dupattas at the store. While Nakateki's pieces start from INR 6,000, you can pick up the tunics starting at INR 2,300.
Read the full article here.



Enjoy The Best Of Vegan & Gluten-Free Food At This Cafe
Nut and Bowls is a lovely, all-vegan cafe in GK 2. They've got a good mix of all things vegan, gluten-free, and super healthy! Their menu is fairly extensive, covering sandwiches, wraps, bowls, small plates and more.
They even make their own, fresh almond and soy milk in-house every morning!
Read the full recommendation here.


Get Ready To Dance Your Way To Magnetic Fields
Love going to music fests and dancing all night? The tents, the glow sticks, the ambience, the vibe— music festivals get it spot on. If that's your jam, we've got some good news for you— the Magnetic Fields tickets and line-up are out!
The 3-day festival that happens at the Alsisar Mahal in Rajasthan will take place from Dec 13–15 this year, so we say you dust off your dancing shoes, because stages equipped with bass-heavy speakers in the desert and inside the fort are going to have you grooving for three days straight.
Know more here.
#WeRepresent: Get A Chance To Win Adidas' VRCT Jacket
No matter what stand we take on social media, the one place where we truly speak about what we believe in is the texting group that is built on unfiltered conversations. Taking forward the #WeRepresent campaign by adidas, we're giving all of you a chance to tell us what your favourite group of people stands for and what connects you as a group on social media chats.
Have a favourite social media chat group? Great, tell us about your favourite gang, no. of members and what connects your group. We'll confirm your registration as one in the running via email along with a personalized group DP that represents your group. Brownie points if you upload the image as your group display picture and send us a screenshot of the same! So what are you waiting for? Go sign up now and let's get the stories flowing.
Get all the details here.



Comments