Not-Too-Sweet And Gooey, You'll Love The Brownies By Swoon Bakery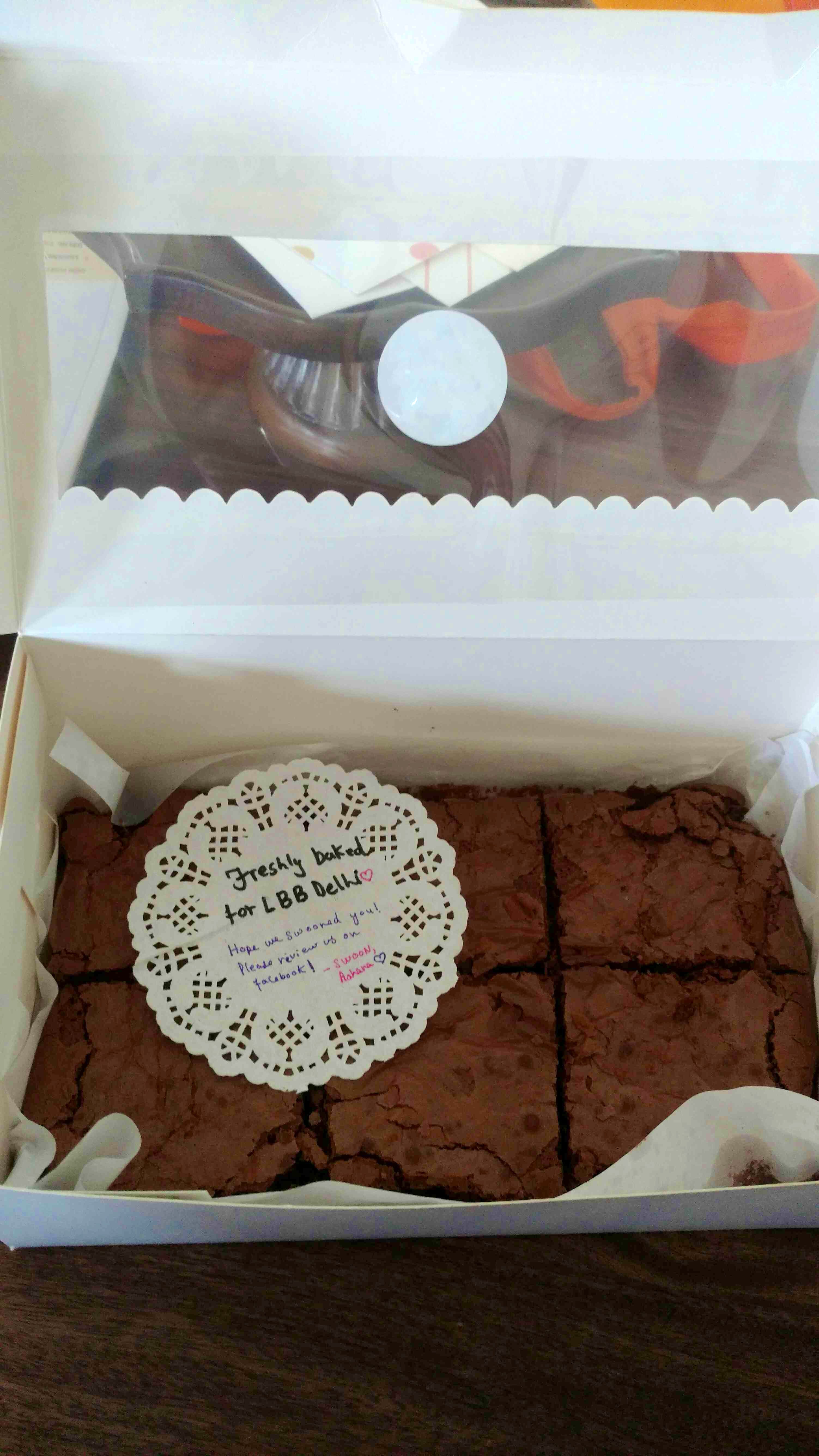 Pro-tip
We found that these brownies taste way way better after heating, with ice cream, of course.
What could be better?
They were a little too chewy.
I liked
The flavours of these brownies were very well-balanced. The right amount of chocolate, and not too much sugar.
More Info
The size of one brownie is pretty spectacular. We'd say one is good for two, if you're eating after a heavy meal.
Comments