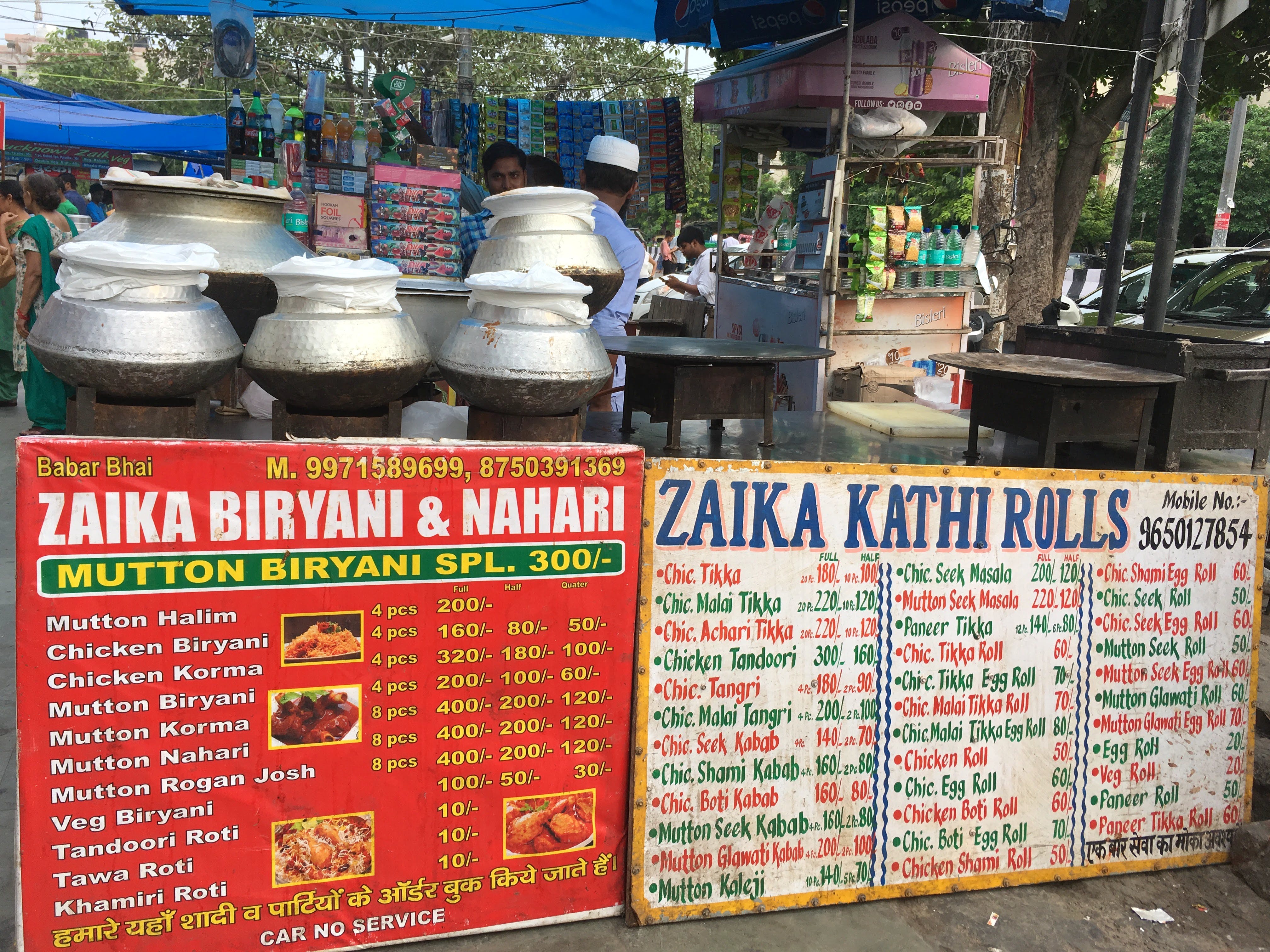 Enjoy A Wide Variety Of Street Food In A Small Space At Brahmaputra Market
What Makes It Awesome
Size doesn't matter. You'll realise when you come to Brahmaputra Market how much truth this statement holds. Within 40 steps, you cover kebabs, biryani, momos and shawarmas. Not to forget fruit juice and kulfi as well! All these tiny stalls have a unique taste even if two of them are selling the same thing! Food stalls start sales 4.30pm onward making it the perfect place for an evening snack or even dinner considering they remain open till 11pm.
What Could Be Better?
If you're not one for tiny spaces this might not be the best for you as it does get pretty crowded 6pm onwards! However, before that it isn't as crowded so you need not feel like you're missing out!
Pro Tip
Parking space is limited, so you may consider taking the metro to Noida Sector 18 and a rickshaw from there!
Comments