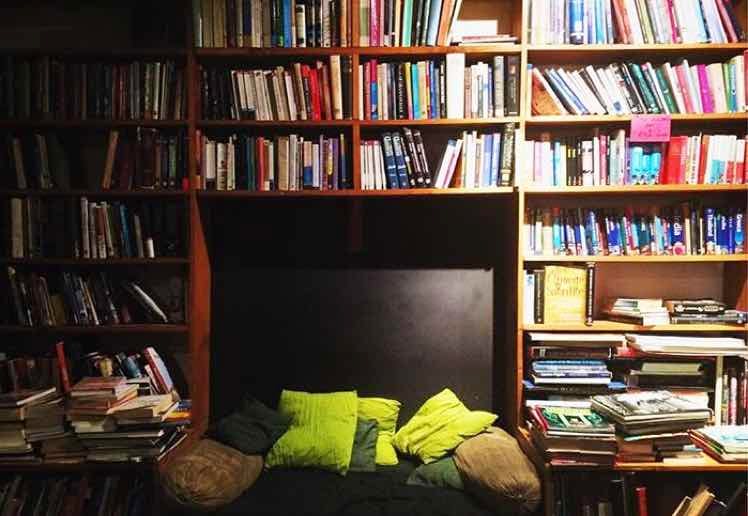 #HillGetaway: Get Books And Hot Chocolate At Cafe Illiterati In Mcleodganj
Pro-tip
Ask around for directions, it's a little hard to find.
I liked
A quiet little nook in the hills, Illiterati is the perfect spot for a meal with a view or even to work and catch up on emails. If you're looking for some solitary time to reflect and read. They're also a book cafe, so carry your own vacation read or browse and buy while you're there.
More info
I love their hot chocolate and coffee. And it's honestly a place you can spend an entire day - writing, listening to music, catching up on reading or even watching the sun set on the hills on their balcony.