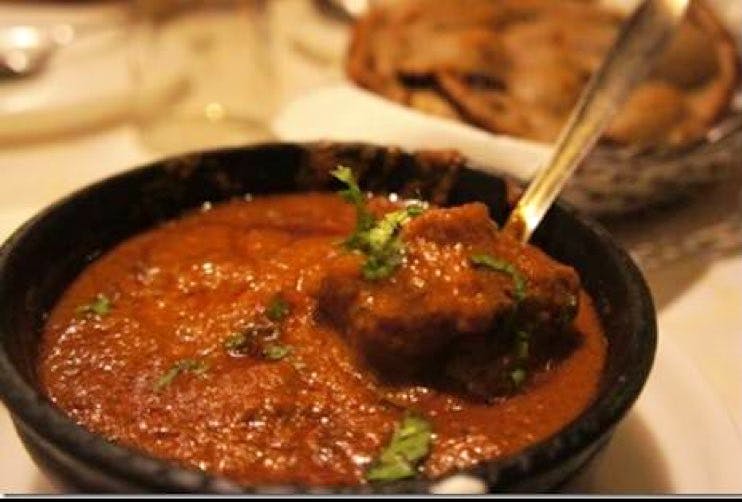 Craving Rajasthani? Get some Mouth-Watering Laal Maas At Spice Court
What Makes It Awesome
One of those old school treasures like Moti Mahal and the Gulati of Dilli, one must visit Spice Court for the same charm. But more importantly, visit the place for that mouth-watering laal maas you crave every time you think of Rajasthan food.
What's My Pro Tip?
Go on an empty stomach. It's great for non-vegetarians but not so much for the vegetarians.
Anything Else?
A glass of fizzy Coke goes best along with it! Also, the staff is old and not the fastest people you'll come across but they're a charming lot with a constant smile on their face. So be patient and enjoy that meal!