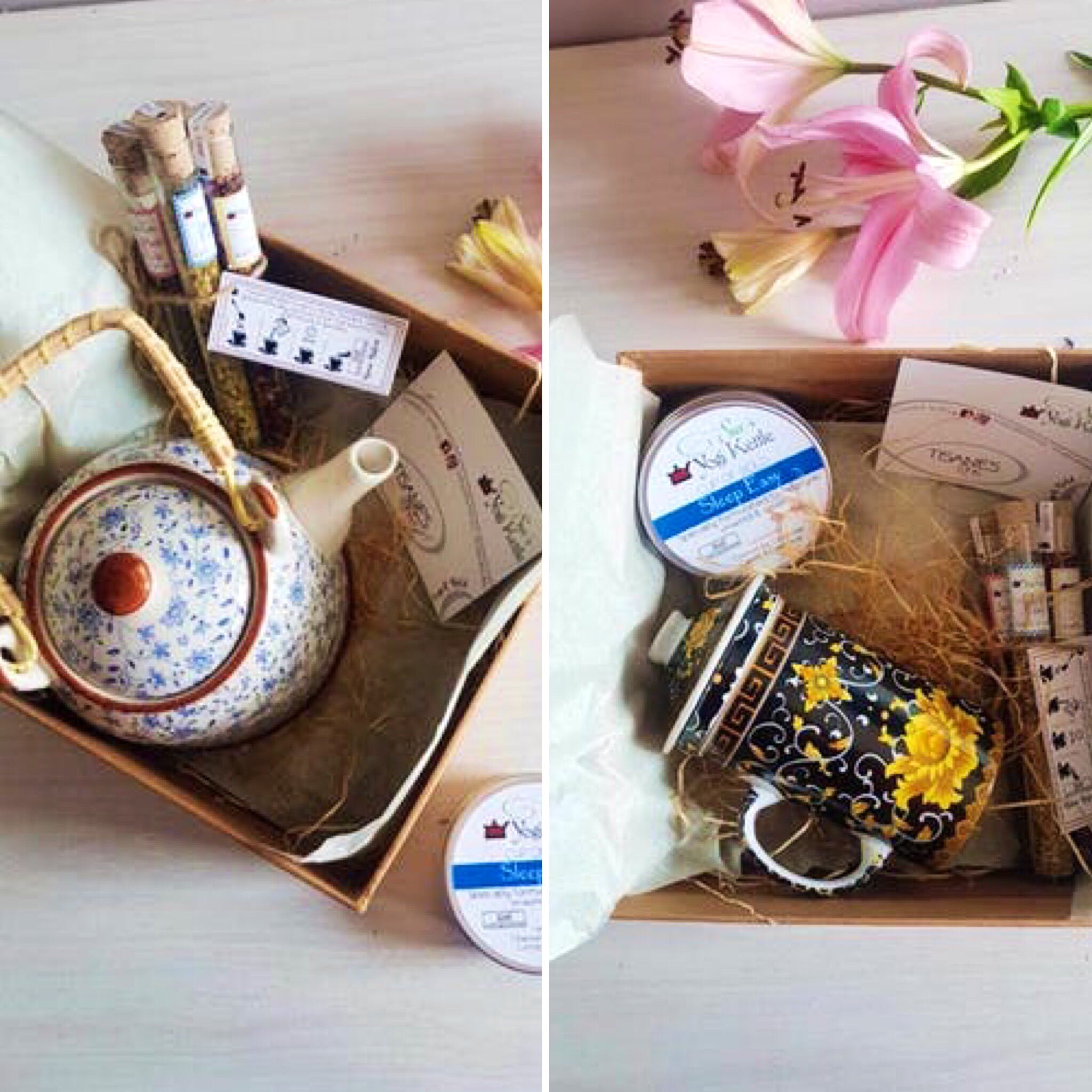 Give Healthy, Meaningful & Delicious Gifts With Artisan Tisanes
What Makes It Awesome?
Tea and coffee are passé especially if you're going to need something to sip on all day long. Try a tisane for a change. More than anything else, they're a great way to hydrate without chugging just boring old plain water. Tisanes are French for herbal tea, but what makes Sue's Tisanes super cool is that they're blended with handpicked roots, herbs, berries, and spices by a herbalist, so not only are they delicious, they're also healthy. Sue has created blends for various lifestyles and palates and you're likely to find a couple that suit you best. Pick up small travel packs or larger tins and blend hot or cold as per instructions on the pack. They make for really cool gifts if you want to customise a little something for someone special. Choose based on your friend's lifestyles, like the Post Workout tisane with dandelion, raspberry leaf, cinnamon, and rooibos all of which help sore muscles and help burn fat. Or pick Sleep Easy for the travel buff, a combination of chamomile, lavender, and catnip all of which aid sound sleep. There are loads to choose from, but my all-time favourite is the Backrub in a Cup with cinnamon, clove, ginger, and vanilla because who doesn't love a Backrub on a busy day?
What Could Be Better?
A few more blends would be great because who doesn't like variety?
Comments