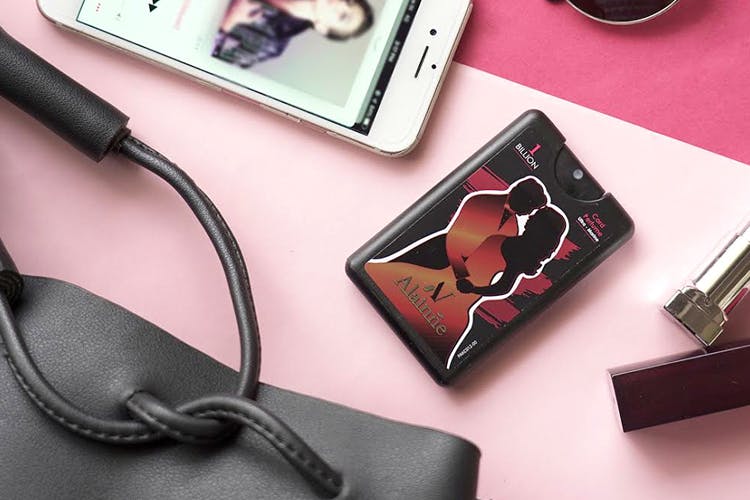 OMG, These Body Fragrances Range Starts At INR 60, Lasts All Day & Offers Up To 310 Sprays!
Shortcut
One is never prepared enough for the scorching summer heat or the urgent meetings & events in our day-to-day life. It goes without saying that carrying your perfume or deodorants is mandatory. Let us introduce you to Alainne's body fragrance range which includes unisex card perfume, starting at INR 60 and a complete range of deodorants starting at INR 190. Surprised, aren't you? Read on to know more.

What Makes It Awesome
It's important to smell great and feel fresh - say an urgent client meeting pops up or your BFFs plan a brunch out of nowhere - what would you do? We found you a solution which is both affordable & easy to carry and that's Alainne's cute and compact card perfume range! We are absolutely crushing over their One Billion Ultra- Marine & One Billion Royal-Lush Unisex fragrance which are priced at INR 60. They will fit in your pocket or handbag making it super convenient to carry.
Best part you ask? These pocket perfumes give around 310 sprays in one single pack and day-long odour protection for 10 hours. In simple words, this can easily qualify as the go-to fragrance for the whole family. These same scents come in the form of body deodorants, which are also unisex, making them both affordable and something your whole family can rely upon. It's classic and strong long-lasting fragrance is sure to uplift your mood and entice your senses. A must-have as part of your summer grooming essentials!
Comments