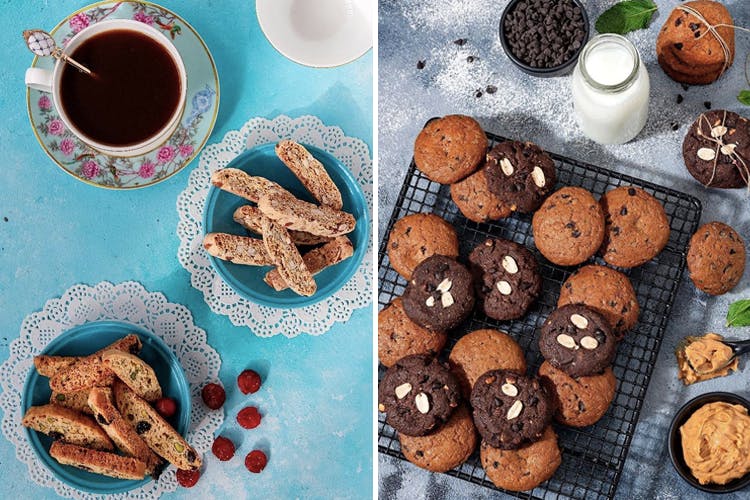 Your Glass Of Milk Will Love These Cookies, Fudge & Biscotti
Shortcut
The Delish Co's desserts will indulge your sweet tooth cravings – and will leave you wanting for more. They've got homemade cookies, fudge, biscotti and more.

Great For
Cookies, fudge, chocolate barks.

What Makes It Awesome
Desserts are the best part of any meal, and when you've got homemade cookies or fudge to end your supper, it's pretty much an instantaneous decision to stuff your face with… well, all of it.
We came across The Delish Co's baked goods and our sweet tooth took over any train of thought we had and parked it at Dessertville. They've got cookies, fudge, biscotti, and chocolate barks in different varieties–everything's authentic and made in-house (more like in-home).
They've got cookies in flavours like peanut butter and mint choco chip, fudge variants like cookie dough, dark chocolate, cookies 'n' cream, and milk chocolate, and make-you-drool chocolate barks in S'mores and Movie Theatre flavours. Don't forget to try their cranberry & pistachio biscotti and chocolate coated almonds.
Pro Tip
Get one of their combo packs for a little bit of everything . Had a dull day? Get a glass of warm milk and go cray dipping their baked goodness.

Comments