From Boot Beer Glasses To Moon Lamps, This E-Store Has The Coolest Stuff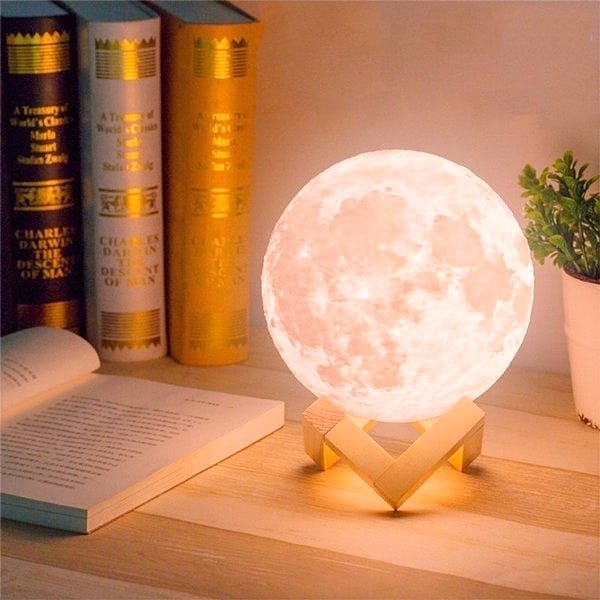 Shortcut
QuirkStop is an e-store that curates and lists the most unique accessories and home utility products from numerous cool websites.
What Makes It Awesome
QuirkStop is a curatorial website that lists only the coolest products of the lot. Be it for barware, home decor, electronics or office supplies, it sifts through different websites and categories to curate a range of items almost all of which, you'd want to hoard.
Take for instance, their barware section. Within a quick, five minute glance, we found more than five products we'd happily spend our money on including a boot beer glass, and a wine sipper cup. In the home decor section, we found a moon lamp and a foldable book lamp (both were stunners).
What Could Be Better
If you're the kind of buyer who likes to read plenty of customer reviews before making a purchase, you won't find too many of them on this website (but seeing as how quirky all their products are, we're not really hesitating either).
Comments