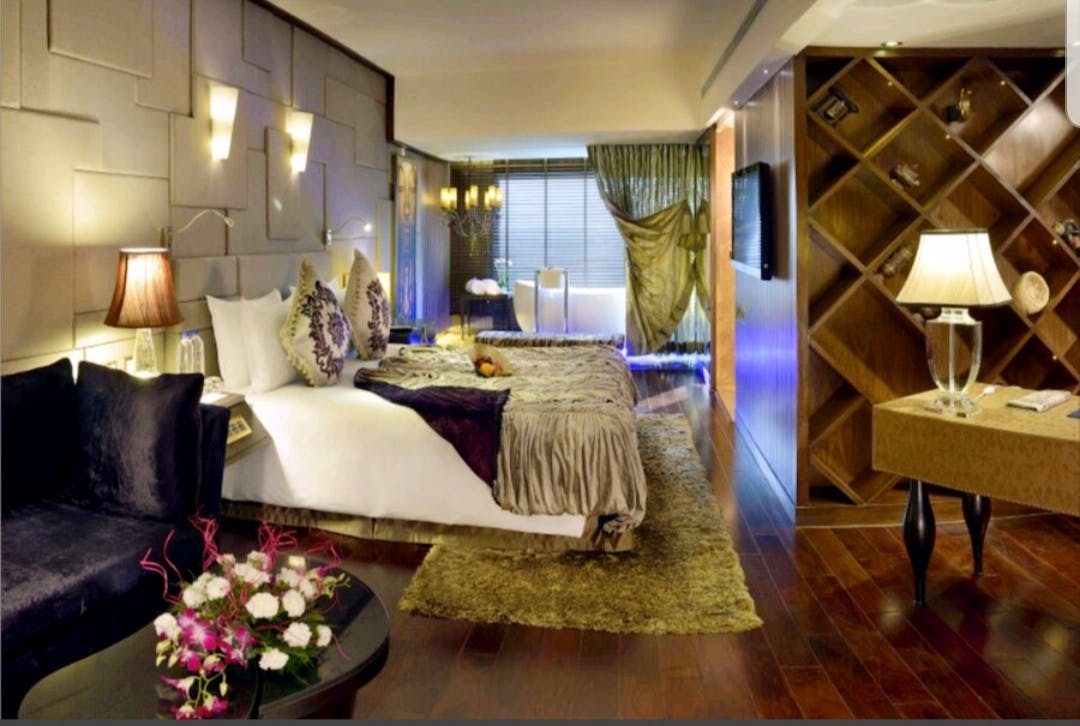 Radisson Blu Never Fails To Amaze Us With Their Hospitality
What Makes It Awesome?
Recently on my short trip to Ludhiana, I stayed in Hyatt for one night and in Radisson Blu for the other. The very 1st drawback of Hyatt was the signboard. We wasted around half an hour in the search of the hotel as there was no signboard. There was one on the top of the building but was not visible. The rooms were the same in size more or less, but Radisson seems to be more Luxurious than Hyatt. In Radisson, the staff was very much courteous and polite in comparison to Hyatt. Their breakfast menu is far better than that of Hyatt. You get an ample variety to choose from with an amazing taste. Also, the swimming pool, gym and spa were far more Luxurious than that of Hyatt. They were spread in a very large area than Hyatt. Prices are more or less the same if we compare. Also, Radisson has a mall next to it with high-end brands, movie theatre, kids zone and an amazing food court to spend some time. So, definitely guys I would recommend to stay in Radisson Blu any day.
What Could Be Better?
Only drawback of Radisson blu which I felt was their bathing area it was a bit dark, could do some changes in that. Otherwise a great place to stay.
Comments