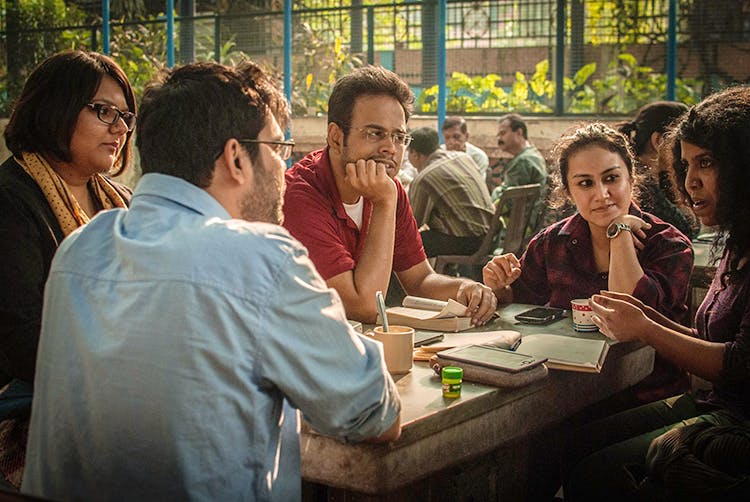 Reader's Break: Calling All Bibliophiles For Reading Romps
Shortcut
Reader's Break brings together Delhi's book-lovers for participative discussions that will reignite your love for reading.
All For Love
More of an informal group-reading platform, Reader's Break meets in real life every fortnight to discuss a diverse and eclectic variety of books. From Marquez to Camus to Kundera, this is neither a typical study group nor, er, a speed-dating group, as the name would suggest. Formerly known as Tinder Reading, the disclaimer on its Facebook group proclaims, "Tinder Readings is neither affiliated with Tinder nor with any Tinder-like activities."
Hook-Ups To Hone
Samuel Buchoul, the French expat who started this group in 2015, describes it as a series of individuals with occasional common interests. The conversations usually meander, and questions pertaining to language, literature, translation, writing, reading, and philosophy are touched upon.
Coming?
Those tired of reading alone can look forward to passionate exchanges on topics across cultural contexts, and discover unexpected and unique observations from fellow readers.
Go for the democratic nature of this group: Reader's Break lets you suggest a book, a chapter or a short excerpt that you would like to discuss. All the suggestions are put to vote, and finally the time and place of this group reading and discussion are decided.
#LBBTip
Typically, the group can be found on Sunday afternoons occupying one of the outdoor tables around the big tree at Coffee Home in CP.