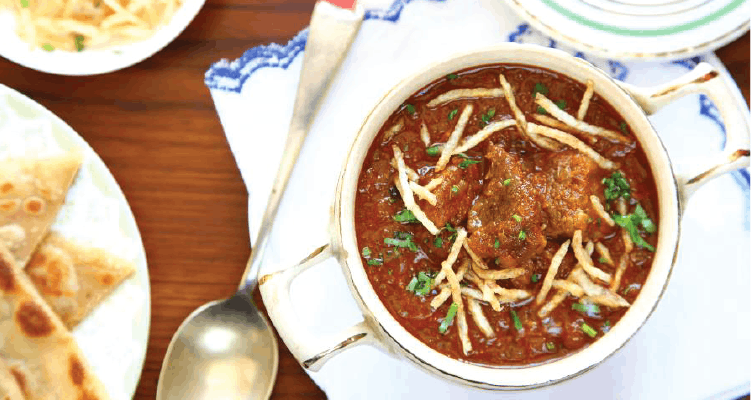 Restaurants in the City That Serve Home-Style Food
This post was curated and published by Neeru Singh of Eatstory. You can find the original post here.
There are days that cooking is far too gigantic a task, but you're still in the mood for a home-cooked meal. Here are a few spots that whip up home-style fare.
Rustom's
A Parsi restaurant, where you'll find the simple and heartfelt food that comes straight from the kitchen of Contractors. Have their Keema pattice, Dhansak, Jhardaloo chicken curry, or the Patio with malai parantha and experience an authentic Parsi treat. The preparation of the food is unpretentious so all you really have to do is kick back and savour the Parsi flavours
Mahabelly
Recently opened and cleverly named, Mahabelly is yet another Malayali restaurant, where the dishes have been designed and developed by one of the owners' sisters. She travelled from Doha to Delhi and spent months in the kitchen, fine-tuning her recipes and putting together an interesting menu. Their quickly growing popularity is simply a testimony to her talent. Have the delicious Kappa and Fish curry, appam and mutton curry or ghee rice with simple chicken stew and you'll know, when it comes to taste, a sister can be just as good as a mother.
Carnatic Café
Carnatic Café is a haven for food lovers-delicious and memorable. Relish the famous Malleshwaram 18th Cross Dosa, Paddu or Mini-meal for an experience that blows you away. Carnatic Café serves south Indian food that stands out unlike any other spot in Delhi. We hear that the dishes on the menu are inspired by what the owner eats at home. We can practically feel the delicious aroma wafting toward us.
Comments