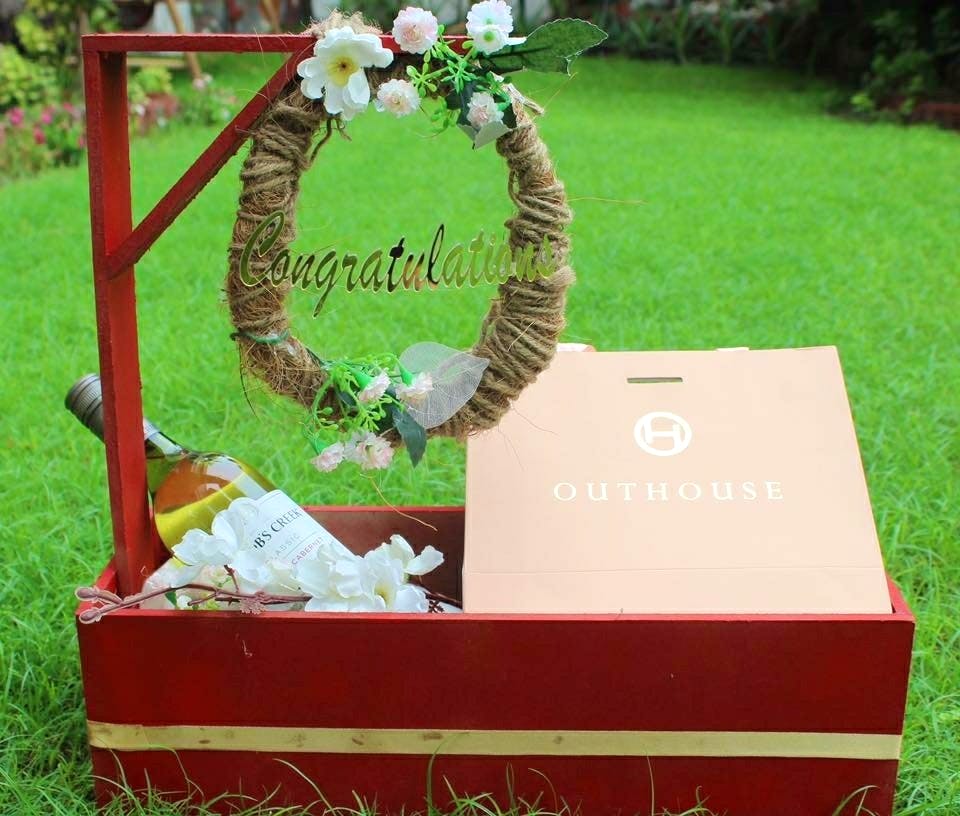 Take Your Love For Personalized Gifting Options To The Next Level With The Wishing Box!
What Makes It Awesome
Looking for the gifts to speak for themselves? The Wishing Box is the answer! They've got beautifully arranged customized gifting options for any occasion. It gives you the chance to turn your dream gift for your loved ones into reality with their extensive understanding and suggestions to sprinkle the gift with love and joy. They've got a bunch of options like the jewellery box with a tiara, floral arrangement personalized gift, baby announcement giveaways, beautifully curated bangle box and much more.
What's My Pro Tip?
Highly recommend their floral arrangement gifting options since they were so pretty and instantly got a smile on the faces of my loved ones. The gifts can be personally chosen by the consumer and created into a story by The Wishing Box.
Anything Else?
Best part? These gifts will reach your doorstep. You can place an order Shreya Chopra at + 91-9988747487 or follow them on Facebook - The Wishing Box. Customize and create memories.
Comments