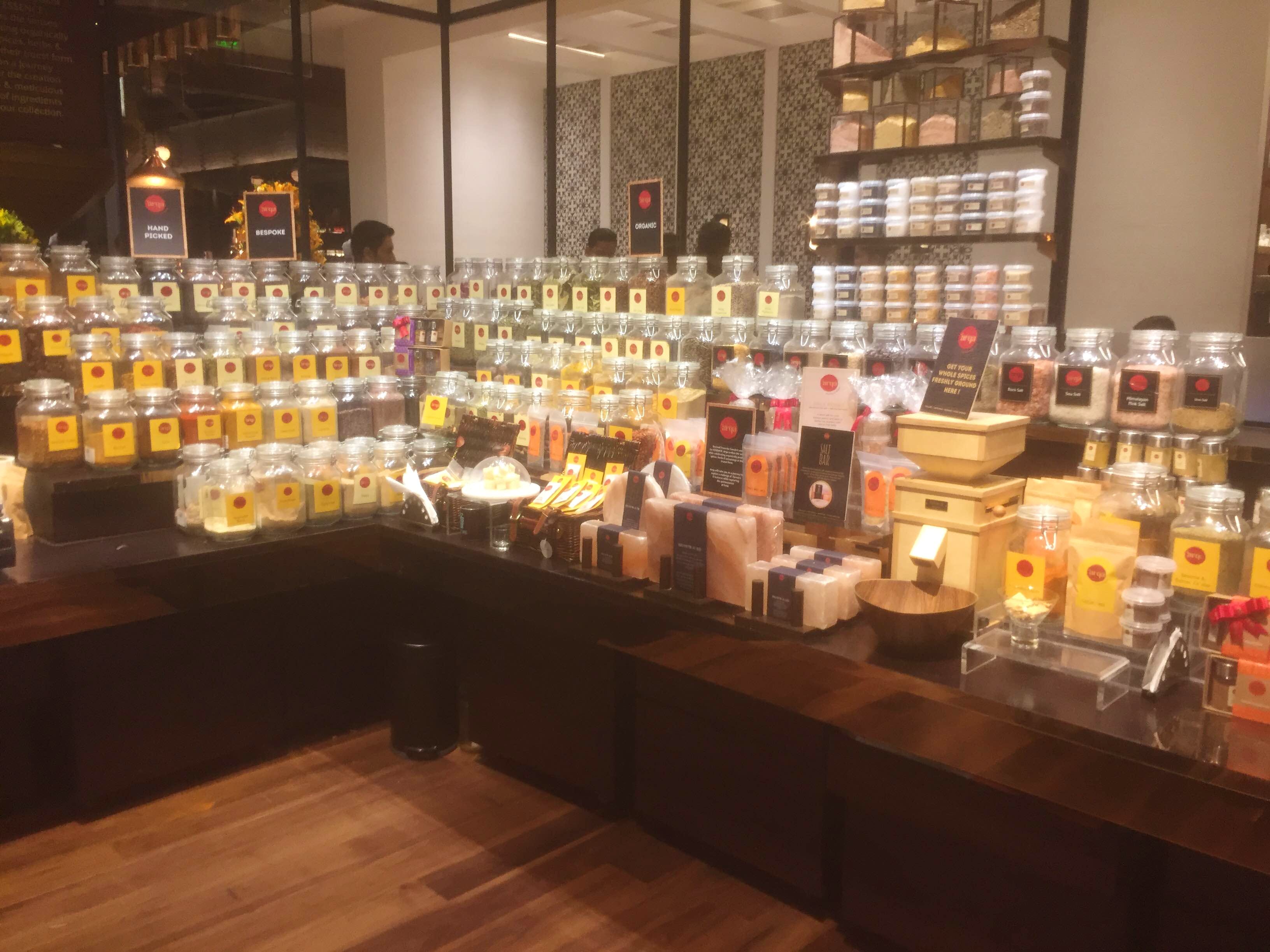 Head To This Food Hall & Experience Grocery Shopping Like Never Before
What Did You Like?
Think luxury food shopping and all you'll come up with is the amazing foodhall at The Chanakya. From a variety of artisan bread that include ingredients for vegan bakes and amazing sourdough to dips and spreads that go into making an incredible sandwich, that's just the tip of the iceberg. On one side, there's a cheese cellar with a cheese expert to help you find the perfect cheese for your next party and right next to it is the meat mart with live lobsters and the worlds finest cold cuts and ready to cook dishes. Step out into the fruits and vegetables space and you'll find a variety of the rarest gourmet spread. Just as you step towards the staples from India and abroad, stop by the nut store where they make you a jar of nut butter from scratch, with zero additives. You'll also see gourmet chocolate and candies being made in front of you and you can interact with the chefs and indulge in a tasting of what's new. This is one store that needs to be on every food lovers map. They also host regular cooking workshops so keep an eye on their social calendar.
What Could Be Better?
Longer working hours is just about all since there's nothing they don't have in stock.
More Information
Foodhall
Nearest Metro Station: INA
Comments