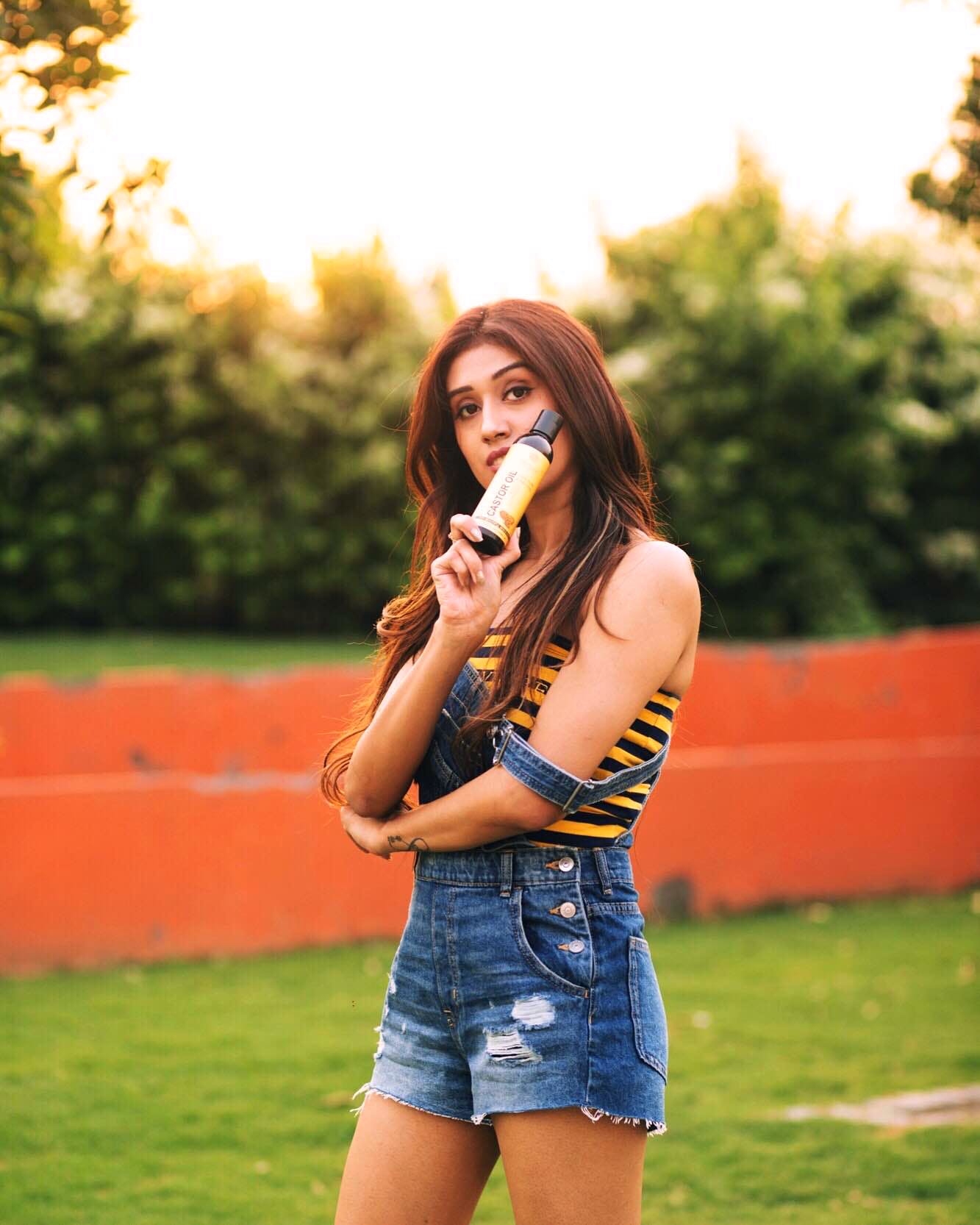 The Secret To Perfect Lashes By This Popular Brand
What Makes It Awesome?
Castrol Oil from The Yogi Store is a magical product when it comes to Lashes and eyebrows growth. It's so simple to get those long lashes without costly extensions. Just take some castor oil on a Q tip or a spoolie and run it over your lashes and eyebrows before you sleep. Don't forget to use it each night religiously. You will start seeing the results in less than a month. It can also be used for your hair but I prefer to dilute it with coconut oil so that it comes off easily when you wash your hair the next morning. I have been loving it since the time I have started using it.
Comments