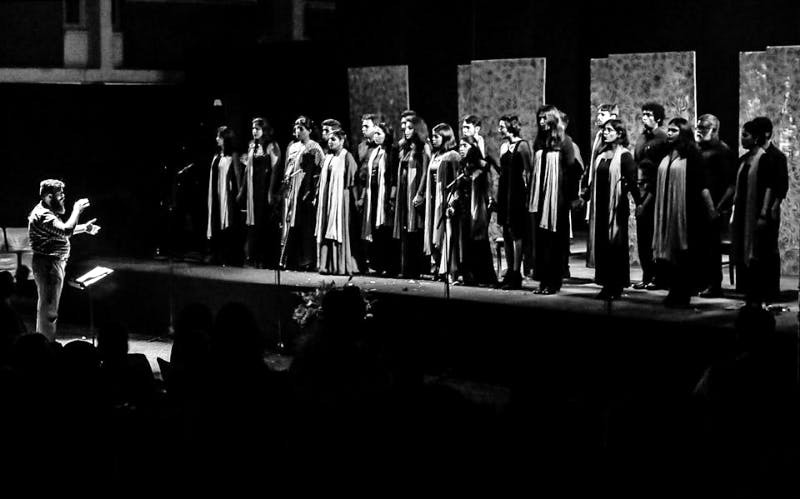 This Delhi Choir Performs All Sorts of Show-Tunes & You Won't Be Able to Get Enough
What Makes It Awesome
A for-the-stage group, LED is the city's premier western music troop for everything from jazz and Broadway show-tunes to legitimate opera. Situ Singh Buelher, who happens to be one of the best vocal coaches in this city founded the choir in 2016 to expose more people to these styles of music. With Clayton Duggan and Diniz Sanchez by her side as the musical and artistic directors respectively, she's got a power team that always leaves the audience wanting more.
What's My Pro Tip?
Whether it's 'All That Jazz' from Chicago or 'Climb Every Mountain' from The Sound of Music, these performers nail every tune that comes their way, in full costume and moves to boot!
Anything Else?
And fortunately for you, their performance season is just starting! With a show at the Gymkhana Club on the 13th of May (although that's reserved only for members and their guests) to kick things off, they're looking at performing all through the year, especially nearer the beginning of winter. You just have to keep an eye out- or watch this space- for details! You could also follow them on Instagram @ledelhi for fun #bts footage and updates.