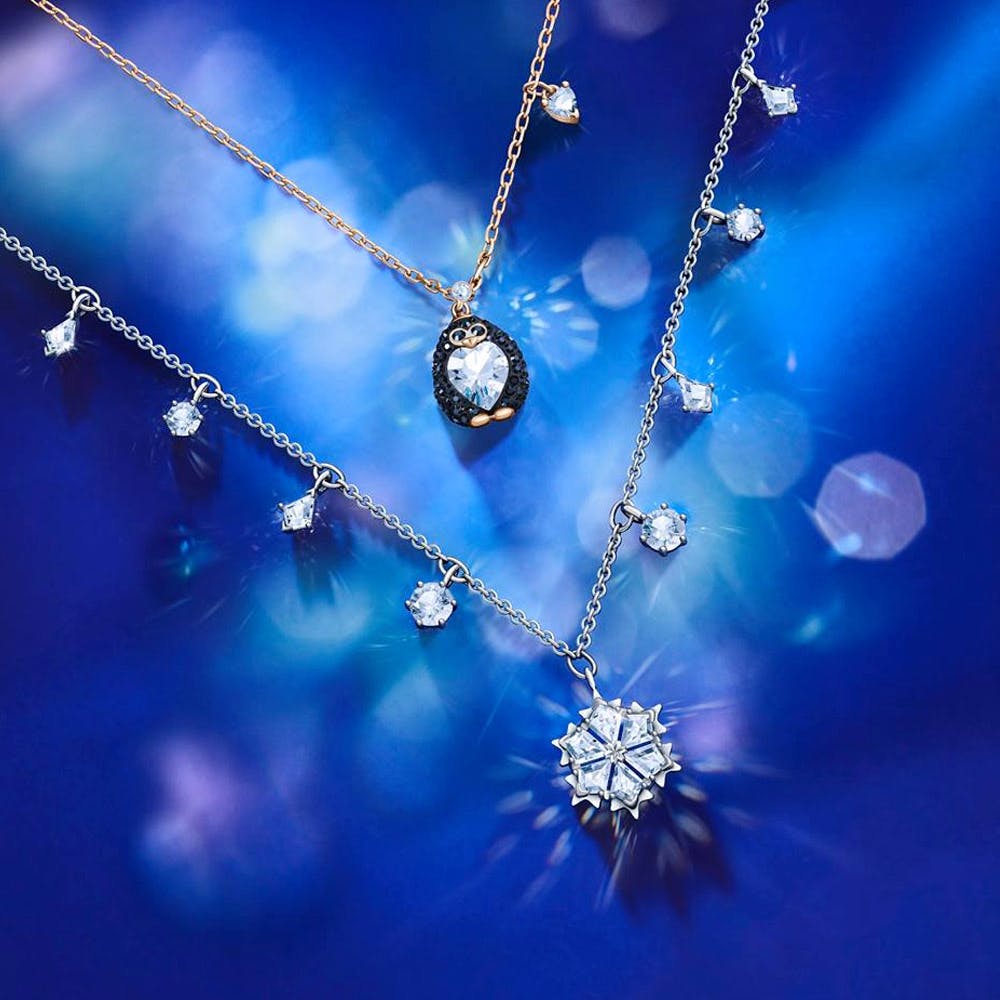 Nearest Metro Station:

KHAN MARKET
Three Versatile Pieces To Own From Swarovski's A/W '16 Collection
We feel that when it comes to investing your money in terms of jewellery, women focus on a mix of pieces that can work in a variety of ways, along with a couple of pieces that really are standout items, because at the end of the day, jewellery should reflect your personal style.
Well thanks to the new inventive accessory concept, you can start thinking outside the box. From pendants that double up as broaches to dual rings that can be transformed into a single statement ring, this year's Swarovski A/W '16 collection highlights such transformative pieces that give that versatile edge—and we're giving you our top three picks.
Supernova Pendant
This pendant from the galaxy collection is quite sought after, as the pendant becomes a brooch once pulled out from the chain.
#LBBStyleTip: Wear with it with a chain, or as a brooch, over a white blouse or a tropical coloured tank top to pack a stylish punch.
Price: INR 14,990
Fatal Palm Cuff
This piece is certainly on our lust list as this one makes an edgy statement. Perfect for a night out, or for a boho beach look.
#LBBStyleTip: Carry a solid coloured clutch in order to bring out the distinct look of the cuff.
Price: INR 21,900
Festivity Ring
This cleverly designed ring adds the right amount of modern sparkle to any occasion. The awesome thing about this entire ring is that it can be adjusted as per the size of your finger, or style you desire.
#LBBStyleTip: Just wear this statement ring on one hand and nothing else.
Price: INR 8,490
Comments
Nearest Metro Station:

KHAN MARKET
Other Outlets