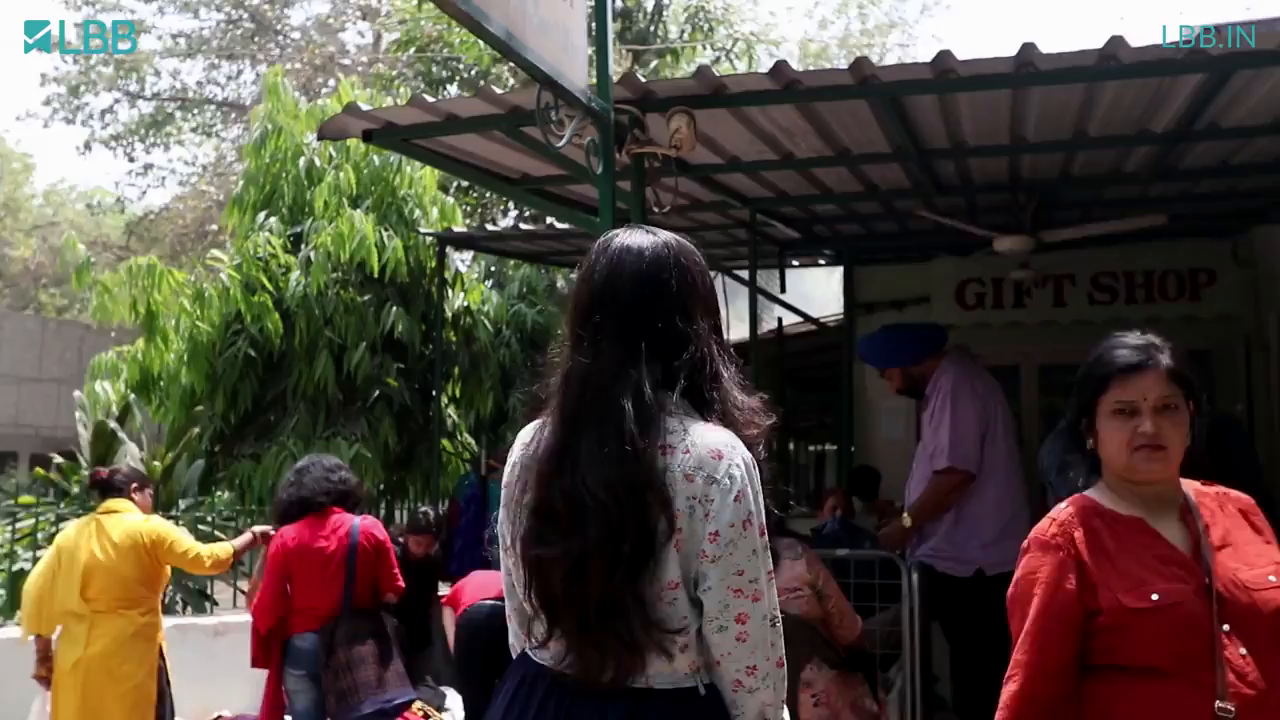 This Hidden Thrift Shop Has Clothes, Decor, Books & More Starting At INR 100!
Shortcut
Run by Sisters of the People, this is a gift and thrift shop at least 20-years-old. It's loosely based on a charity sale model (just more intimate and feel-good) and stocks clothes, home decor, shoes, jewellery, and artefacts that are either factory seconds or donated by people.
What Makes It Awesome
Run entirely by volunteers, this store is in a constant state of flux. On one day, you'll see racks of clothes put out in the sun with INR 200/300/500 tags. The next time, you might see them all taken inside, dusted and showered, with party dresses by the dozen. This confusing state of affairs is exactly what makes it so endearing. The sorting process in the backroom means new stuff is tossed in every now and then, with volunteers flying around trying to bring some semblance of order to this shop. Another amazing thing: all the money from the things you buy goes for charity. It's either used to provide nutritious meals and other school supplies to kids in anganwadis or to an old age home in Dwarka.
If you believe in recycling, you can pick up a lot of really cheap stuff that can be washed/dry cleaned and used. You can also discover FabIndia necklaces with tags on for as little as 100 bucks. So one hurried trip here is never enough. On our last visit, we found beautiful tops, dresses, sarees, heels, crockery, men's blazers, Indian clothes, lamps, and home knick knacks. There were also super-sturdy bags they had made out clothes; they were strong enough, but didn't find many takers.

Want to check it out yourself? Go on a Monday, Tuesday or Friday (they open from 10am – 1:30pm). If you have more time, walk around the green campus, stop by the book shop and bask in the quintessential Delhi of the 80s.

What Could Be Better
Most of the times, it'll take a bit of effort and time to come across the best finds–you have to stay and look awhile enough before something piques your curiosity, or is so pretty that you can't leave it behind.

Pro Tip
Ask them for a peek into what they call 'China Bazaar'. It's a small room full to the brim with odds and ends, mismatched home stuff and quaint things that have made their way from across the seven seas. Think eerie candle stands, LPs and miniature tea sets.
Also On Sisters Of The People : Thrift & Book Shop
More Information
Sisters Of The People : Thrift & Book Shop
Nearest Metro Station: MOOLCHAND
Comments