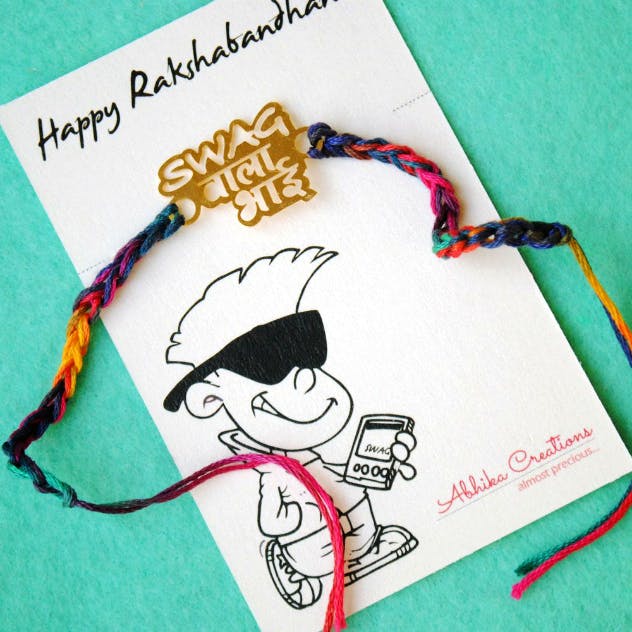 Unique Rakhis!
What Did I Like?
These are really cool and quirky Rakhis and the website has a great variety also!
What Could Be Better?
Website is very basic and browsing through it could be better. No recommendation or suggestions, so tough to keep up
What's My Pro Tip?
Look at all the designs and choose payment method correctly as there is some issue if you choose CoD later
Anything Else?
Saw a lot of copies also on fb