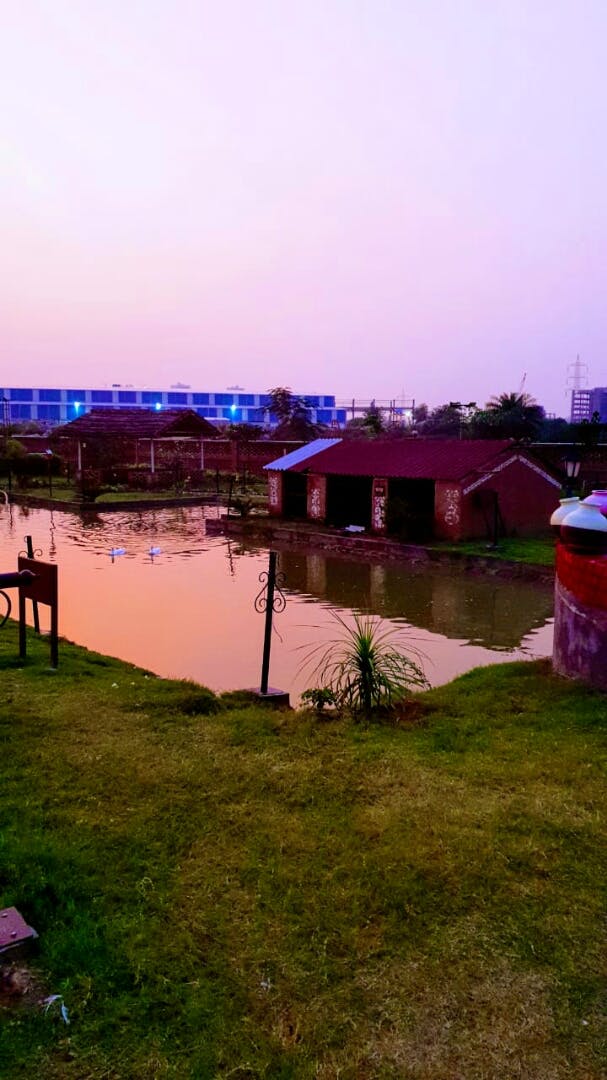 This Theme Farm In Gurgaon Is The Perfect Place To Feel The Rustic Vibes
What Makes It Awesome?
When you are bored of the stereotypical urban culture and there is a hidden desire in you to make a quick escapade to some distant land to explore the village culture, then Surajgarh Farms Gurgaon is the perfect place. This elaborate Farm is a theme property based in the outskirts of Gurgaon and has all the ethnic flavors to light up the "Desi Babu" or "Desi Mem" in you. Activities to Explore This property has a plethora of activities for you to indulge in. From mud baths, camel rides, horse riding, rope climbing, magic performances, puppet shows and many more, this place would never let boredom creep into your visit. Apart from the aforementioned activities, you have folk music performances and some amazing Desi delicacies like chilla, panipuri and many more that would make you fall in love with it again and again. The small huts with rustic cultures and the extreme cleanliness maintained to make it a place suitable for all sort of outings. Indeed it has all the components to take you to a complete village scenario.
Best To Go With?
Family, Big Group, Kids, Bae
Comments