The information in this post might be outdated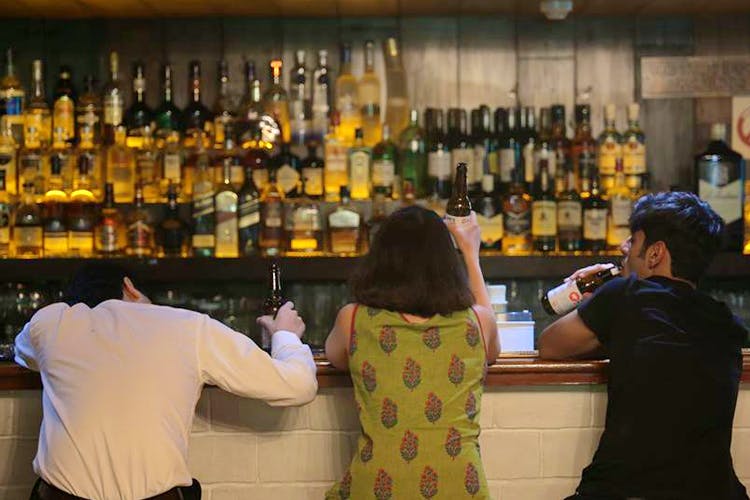 Watch 'Wasted', A Tragicomic Play About Growing Up & Adulthood This Weekend
30 Jun 2018 - 1 Jul 2018
30 Jun 12:30 PM - 1 Jul 3:00 PM
What Is It?
Wasted, a tragicomic play by Delhi based theatre group, Turntable Productions, is happening this weekend at the Akshara Theatre. It's a story with mix of drama, spoken-word poetry and film.

Who Is It For?
Theatre buffs and poetry lovers, this one's got your name written all over it. Love watching plays that can put across meaningful point while being hilarious at the same time? You've got to go for this one.

Why Should I Go For It?
Adapted from Wasted by Kate Tempest, the play revolves around three 20-somethings who realize they've been wasting their lives and decide to turn it around.
A mix of drama, film, and spoken-word poetry, this tragicomic play focuses on growing up, adulthood, and the pains thereof—relatable AF, we say. The play will be complete with experimental sound and light design and film projections.

Anything Else?
Head over to Akshara Theatre on the weekend to catch this play if you wonder about adulthood, growing up and to get motivated on how to change your life for the better.
Where: Akshara Theatre
When: June 30 (Saturday) & July 1 (Sunday)
Timings: 6pm, 8.30pm (Saturday) & 6pm (Sunday)
Price: INR 399

Comments