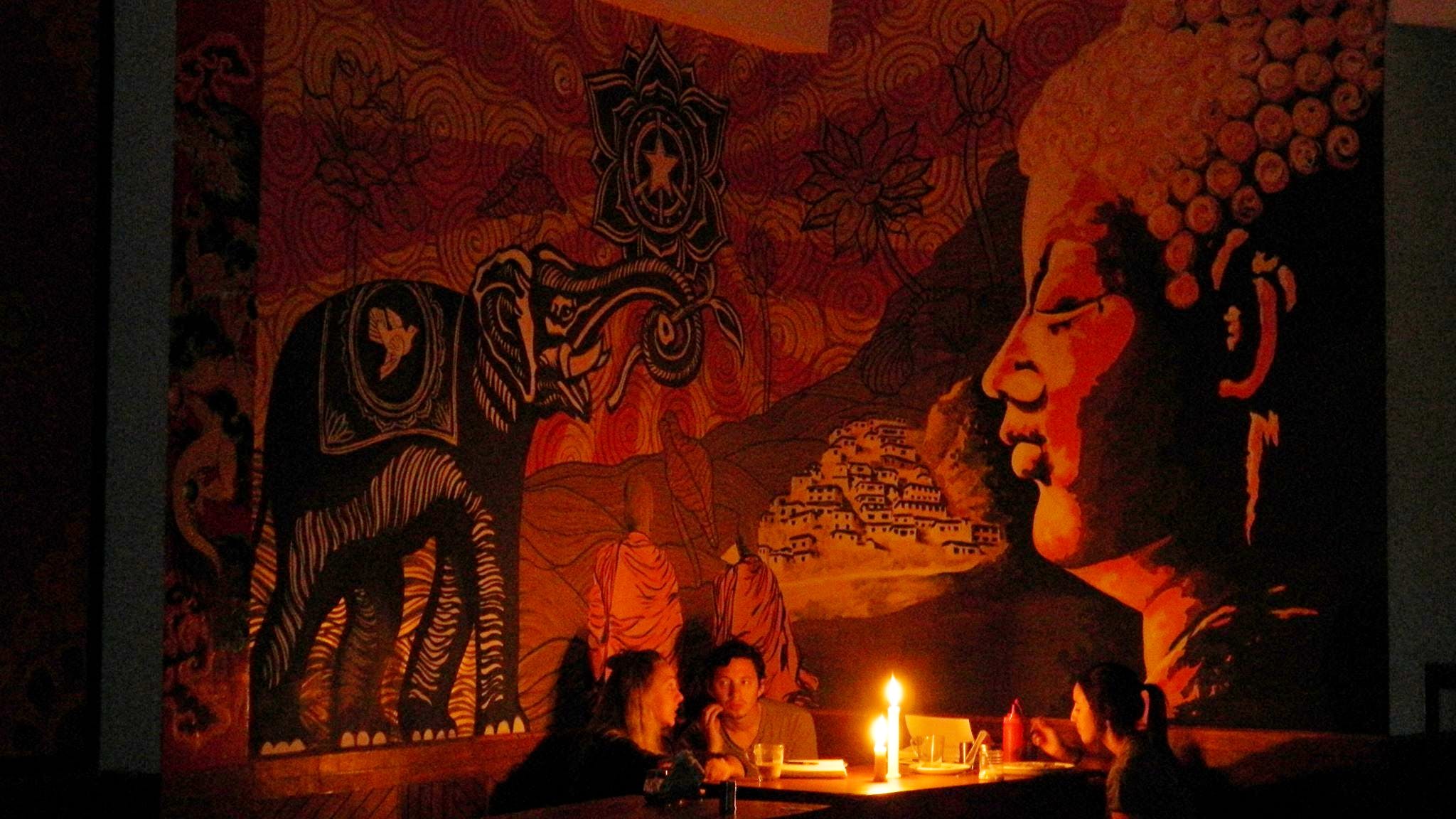 Where To Eat
So, there are plenty of options you could choose from. We've picked out some of the best ones for you:
- Sol Cafe: Located in Kaza, this pretty cafe is run by the volunteers of Ecosphere. It is one of the most popular cafes in the area and offers herbal teas, french toast, waffles, and whole wheat baked goods.
- Nordaling Restaurant: Located in Keylong, this garden-restaurant has a lot to offer. You can get fresh-pressed fruit juices and once you are here, definitely try their thukpa.
- A Taste of Spiti: Located in Kaza, this cafe mixes local ingredients of Spiti with international ingredients. You could try their Spitian Burger, Seabuckthorne Juice, or vegetable momos - trust us, everything is delicious.
- Cafe Zomsa: Also located in Kaza, it's a multi-cuisine restaurant that offers everything from thai curry and falafel, to peri-peri chicken. They also organise live music nights. So, maybe watch out for those?
Comments