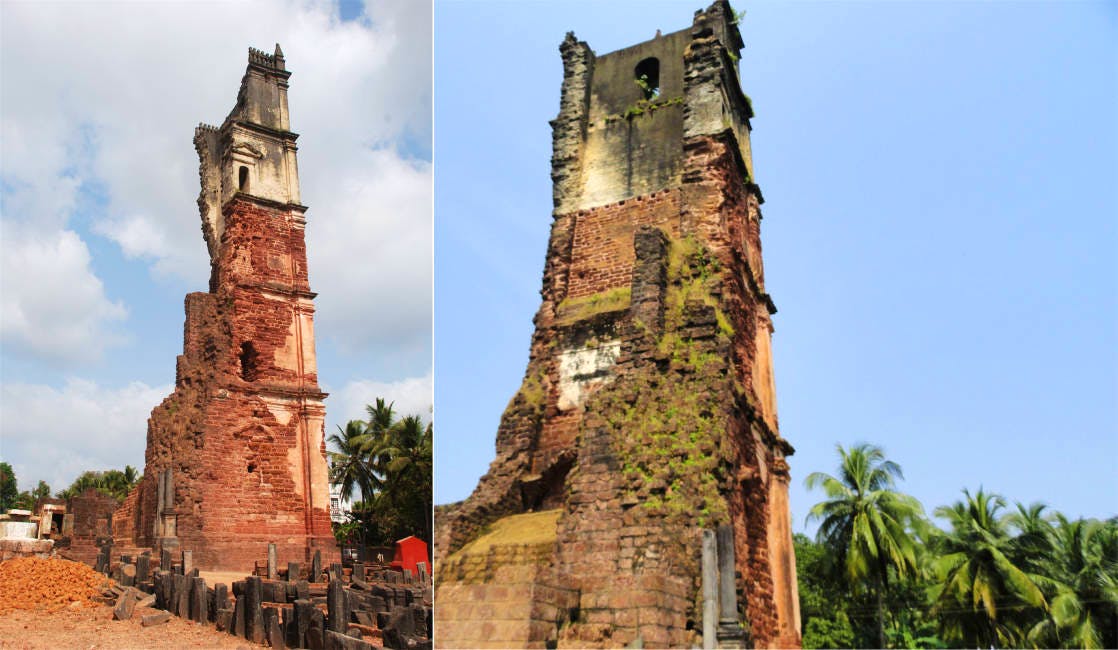 Heritage Sightseeing At The Ruins of the Church of St Augustine
Shortcut
On the way from Panjim towards South Goa, there are ruins of the Church of St Augustine that are worth exploring.
Why Should I Go Here?
If you love history and adventure, you should spend some time exploring the ruins of Church of St Augustine. Only a 46 m high tower remains as a part of this church, where 17 saints are remembered. Constructed in 1602, this was later abandoned in 1835, and has suffered years of neglect and decay.
What Else Should I Know?
It is a protected area, and not normally on any tourist list, but the crumbling architecture, and the green expanse make for an interesting visual. Take your camera along for this one. If you're wondering where the church bell is, it's been transported to the Church of Our Lady of the Immaculate Conception in Panaji, so you can continue delving into history there as well.
Comments