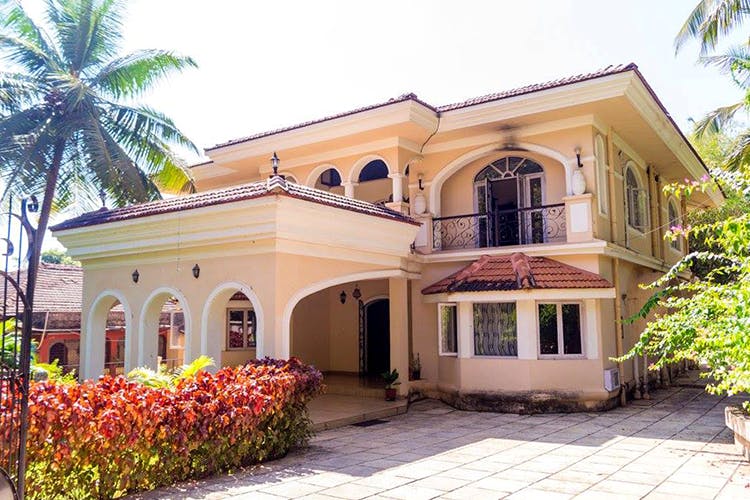 Seeking Some Peace? The Tatva Centre In Goa Will Truly Nourish Your Soul
Shortcut
Goa is all about the rest, relaxation and recuperation. And now you can add, The Tatva Centre to the list of places to nurture not just your body, but your mind and soul as well.
What Is It?
Tatva is the only one in India and amongst a handful of International residential psychotherapy and recovery communities in the world that is managed by mental health professionals.
This is an organisation whose sole focus is on your emotional awareness and wellness. And they achieve this by combining psychotherapy with creative arts, travel, nature therapy, cultural immersion and lots more. Their mission is to move towards a more collaborative, integrated and multidisciplinary mental health practice. If you are looking to deepen your understanding of the world, yourself or others but not in the clichéd sit on the couch way, then check Tatva out.
Anything Else?
They run regular workshops or you could just book a stay at their centre. They promise to provide a safe, supportive and professional space to explore and reflect on what gives life meaning. They also collaborate with a team of creative professionals and create individual or group programs. So they integrate literature, music, poetry and various other forms of art and culture in to the journey.
Comments